Amazon introduces deliveries in Poland as part of the 'Amazon Prime' service
by CIJ News iDesk III
2021-10-12 10:11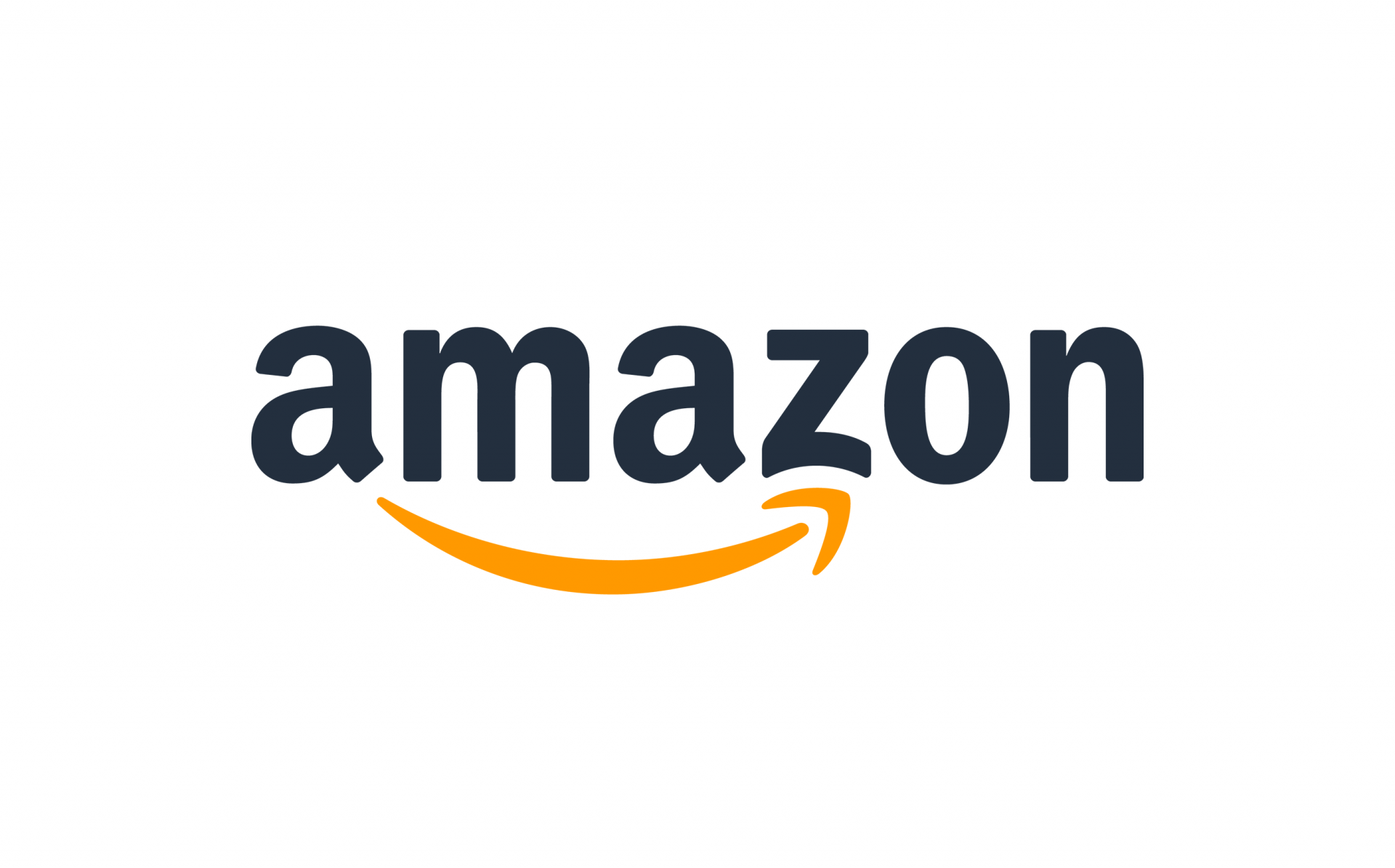 Amazon is introducing the Amazon Prime service in Poland, offering free delivery of products from over 30 categories, the company said. Amazon Prime members can enjoy unlimited, free delivery of Prime-branded products to home, Parcel Lockers or pickup points even the next day, with no minimum order value.

The program also includes access to Prime Videos and TV series, free PC games and a monthly subscription to the Twitch channel on Prime Gaming. Customers can join Amazon Prime by registering for a free 30-day trial period. After its completion, Prime costs PLN 49 per year or PLN 10.99 per month, it announced.

"We are very pleased with the way Polish customers accepted the Amazon.pl service launched at the beginning of this year. By introducing Amazon Prime to Poland, we can offer free next-day delivery, access to award-winning movies and series, as well as computer games and much more. customers a unique program for PLN 49 per year, which will provide them with an unforgettable shopping experience and provide access to the highest quality entertainment," said Mourad Taoufiki, CEO of Amazon.pl.

As part of Amazon Prime, buyers can enjoy free next-day delivery, which includes both well-known Polish brands such as Yope, Zelmer, Gerlach, Trefl or Krosno, as well as the world's largest manufacturers, including Apple, Samsung, Under Armor, Maybelline, LEGO, Philips, L'Oreal Paris, Puma, Bose, HP and Lenovo.

"By introducing Amazon Prime to Poland, we want to make life easier for customers by offering them fast and free shipping with millions of products and a wide selection of movies and series available to watch anytime and from any device - not to mention fantastic bargains. We designed Prime in such a way that was easy to use and best suited to the changing living conditions of our customers. But this is just the beginning. In the future, we plan to introduce an even greater selection of products delivered even faster and expand our range of movies and series with new items," concluded Amazon Prime Vice President Jamil Ghani.