America House becomes the first Outstanding BREEAM In-Use office building in Bucharest
by CIJ News iDesk V
2023-01-17 13:15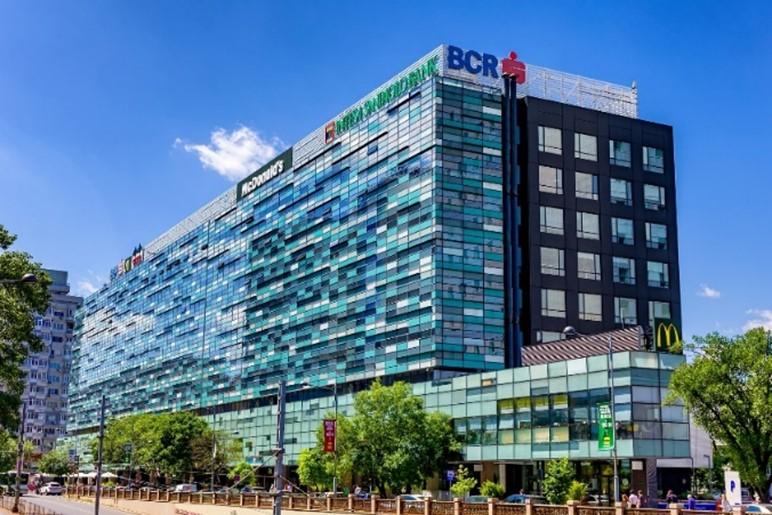 America House, the Iconic Class A office building, located in the heart of Bucharest CBD, is the first - Class A office building in Bucharest to obtain OUTSTANDING rating according to BREEAM In-Use certification methodology, after a major investment of EUR 10 million.
Amongst the different rating categories, Health and Wellbeing was the category which obtained the maximum rating score: 100 percent. This category encourages provision of health, safe, comfortable, and accessible environments, both internally and externally, for all users, and these are some of the most important assets a building can ensure to its tenants.

"The BREEAM Outstanding in Use certificate recognizes the sustainability and care for the environment of us, those who own the office building and those who manage it, as well as our tenants. America House supports a healthy lifestyle and adopts the best practices in operating and managing real estate assets. Obtaining the BREEAM in use Outstanding certification is the first target achieved in this regard and we are in the process of achieving further goals to support America House ESG strategy," commented David Hay, founder, and CEO of ADD Value Management SRL.

The certification process was managed by BuildGreen, leading consultant in the design, development, and certification of sustainable buildings in Central and Eastern Europe.

The America House building benefits from 18 charging stations for electric cars, an expansion, and refurbished World Class gym on the first floor, with a separate dedicate entrance, three dedicated bicycles parking rooms with racks for 60 bicycles, lockers, dedicated showers, and toilets. The implemented Building Management system allows the optimal functioning of the comfort systems via trend monitoring and CO2 monitoring, giving therefore the project an overall small energy consumption in accordance with a Class A Office Building.