András Bodahelyi has joined HelloParks Business Development team
by CIJ News iDesk III
2023-01-23 11:14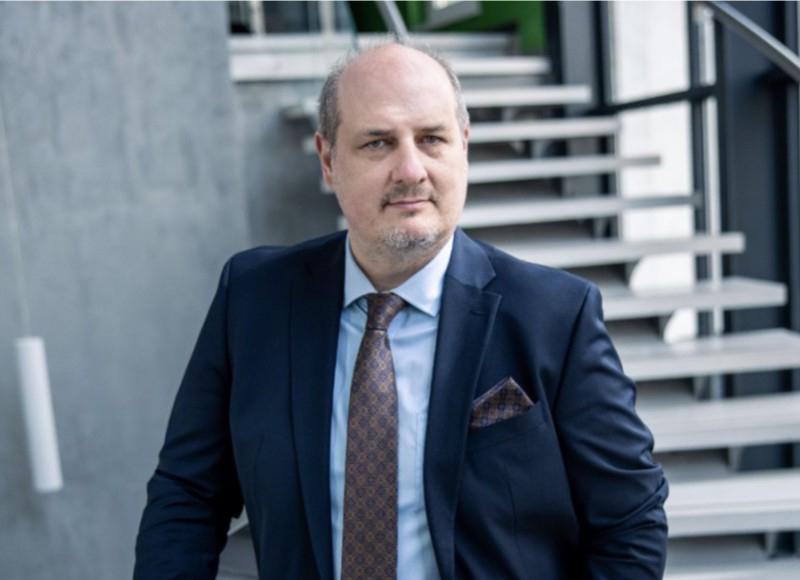 András Bodahelyi has joined HelloParks Business Development team. Previously, he was responsible for the leasing activities of CPI Hungary's property management office and industrial portfolio for over a decade.

András Bodahelyi joined the HelloParks team as Senior Business Development Manager this January. Experienced in real estate transactions and client management, among other things, his long-term investor mindset and his expertise backed by numerous references make him valuable on the commercial real estate market.

He has been responsible for the leasing activities of CPI Hungary's office and industrial portfolio in Hungary for many years. Since 2008, he has been involved in the successful closing of 120,000 sqm of new transactions, including the management of the leasing of the Airport City Logistics Park, where he worked with international and domestic companies such as Trilak, AirMax Cargo, UPS, FedEx and CEVA Logistics.

"We are delighted to have András join us. HelloParks' aim is to serve the needs of its current and future tenants of all sizes and activities at the highest level possible and to create value for them, which András' many years of experience in the industry will greatly contribute to. We are confident that his energetic and open personality will be a great fit both for the team and for the tenant-centric approach we take," added István Pozderka, Business Development Director.