Andrei Sârbu takes control of SVN Romania
by CIJ News iDesk V
2023-04-25 13:50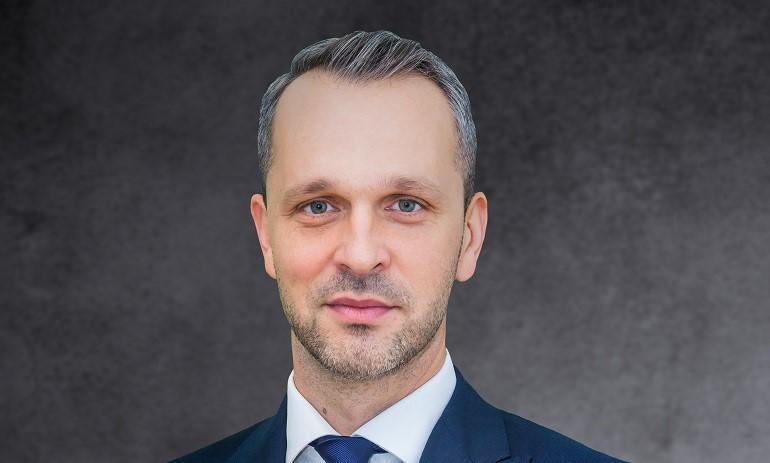 Andrei Sarbu, CEO, and cofounder of real estate consultant SVN Romania, took control of the company, becoming its sole shareholder, by acquiring the stake held by Ionut Nicolescu, ex vice-president and cofounder of SVN Romania.

The company started its activity on the local market in 2019, the two consultants having previously a experience of over 10 years each on the local real estate market. SVN Romania succeeded to rank among top five real estate consultants active on the local market even from its first year of activity, placing fourth in 2021, the last year with official financial results available. SVN Romania registered a turnover of about EUR 8.24 million, up 6,3 percent compared to 2021. The company operates on several fiscal entities, related each to a line of business and geographical regions in the country.

"We managed in relatively short time to consolidate our position on the real estate consulting segment and now a new era of developing is coming. One of our objectives will be to increase our activity on all market segments, from residential to office and retail spaces and property management services, but also in all big cities from Romania, currently operating in Brasov, Cluj – Napoca, Covasna and Constanta. We will remain close to our clients, partners and friend by delivering the best possible service and we have the ambition to be part of large-scale urban regeneration projects, through which to build the Romania of tomorrow," stated Andrei Sarbu, CEO SVN Romania.