APS Group acquired the Slovenian leasing branch of UniCredit Bank
by CIJ News iDesk III
2022-07-29 14:50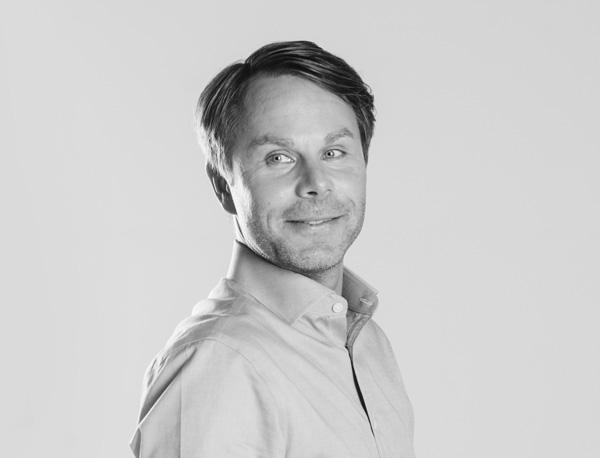 APS is expanding its activities in the Balkans. A company with a Czech owner reached an agreement with the Slovenian UnicreditBanka Slovenija and bought Unicredit Leasing from it. A company that manages 3,500 leasing contracts for more than 2,000 clients.

The value of the company's assets amounts to approximately 60 million euros. "This acquisition strengthens our market position and provides added value to our clients. We worked hard to complete this transaction, as the acquisition of UniCredit Leasing fits perfectly into our strategy," said Martin Machoň, CEO of APS Group, after the transaction was closed.

After the completion of the acquisition, the company will operate on the Slovenian market under the name APS Finance Adria. For APS, this is not the first purchase of a leasing service provider in the region of South and Southeast Europe. It has already acquired Volksbank Leasing Holding with more than 20,000 vehicles and clients across four Balkan countries.