ARBES Technologies acquired a majority stake in Crede Experto Praha
by CIJ News iDesk III
2021-09-21 09:29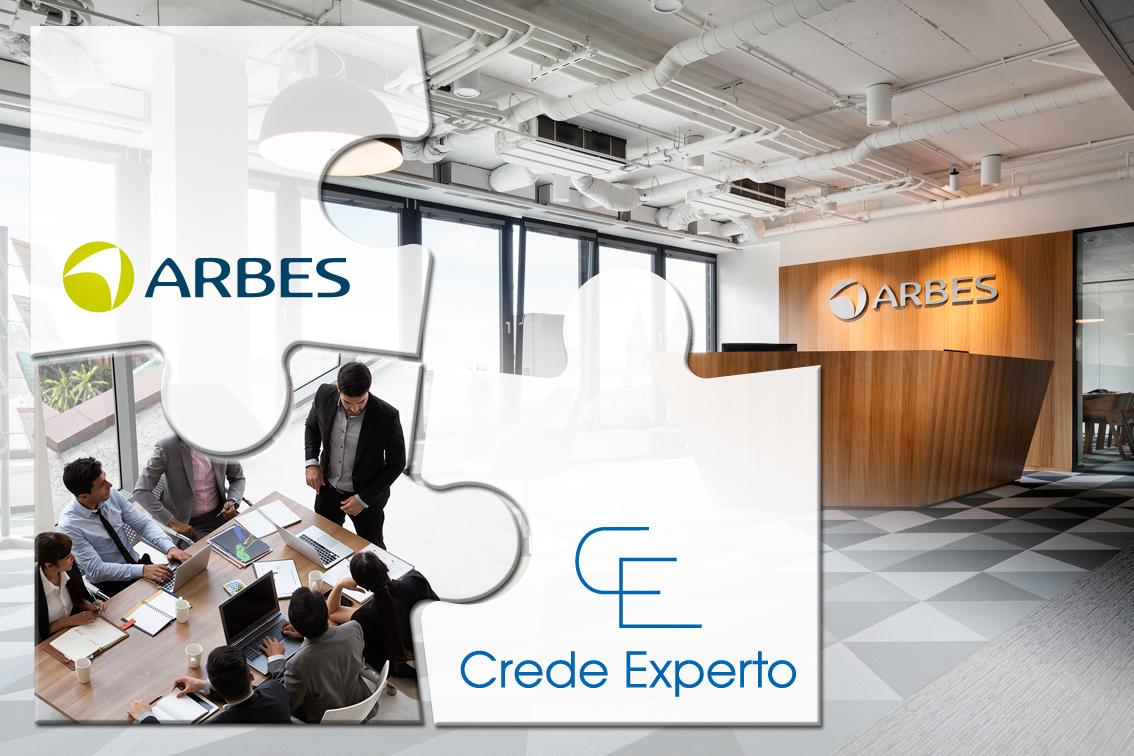 ARBES Technologies has acquired a majority stake in the Czech company Crede Experto Praha, which specializes in software for banking and payments. The merger of the activities of both companies will create a number one on the Czech and Slovak markets in the field of information systems for banking and payments with an annual turnover of over half a billion crowns.

The newly formed team of more than 200 experts will continue to develop the ideas and functionalities of current systems and create advanced solutions with regard to the requirements and trends of the 21st century using the latest technologies. "I am very pleased that the acquisition will bring together two teams with many years of experience in the development of specialized software for financial services. We will use the potential of each team member to design a new generation of products for the banking sector, while existing solutions for clients will continue to be supported and developed," explains Michal Houštecký, CEO of ARBES Technologies.

The combination of both companies is unique especially in the quality and know-how of both teams. Therefore, both companies are looking forward to unique and innovative ideas and solutions that will bring the cooperation of all specialists. In terms of legal form, Crede Experto Praha will be a subsidiary of ARBES Technologies.

All identification data (trade name, ID number, VAT number, account numbers, etc.) as well as the contacts of Crede Experto Praha remain unchanged. The current owner of Crede Experto Prague, Mr. Jiří Sandanus, remains a minority partner and managing director of the company. In connection with the change of the ownership structure, no personnel changes are planned in the company.

Regionally, the joint team will serve the existing countries where it operates, ie the Czechia, Slovakia, Austria, Poland and Germany. However, expansion to other countries is a prerequisite, especially with a new generation of payment and banking solutions. The individual teams will continue to be based in Prague, Brno, Bratislava, Katowice and Frankfurt am Main.

"The aim of the acquisition is to expand the team of experienced experts in ARBES Technologies and strengthen our position in the market, which will benefit our existing but potential business partners. All this will contribute to the further maximum improvement of our services and solutions," adds Michal Houštecký. The newly formed group will be one of the largest providers of solutions for capital markets, treasury and custody operating in the European market.