ARETE acquires production and storage complex with development potential in the Plzeň
by CIJ News iDesk III
2021-10-12 09:40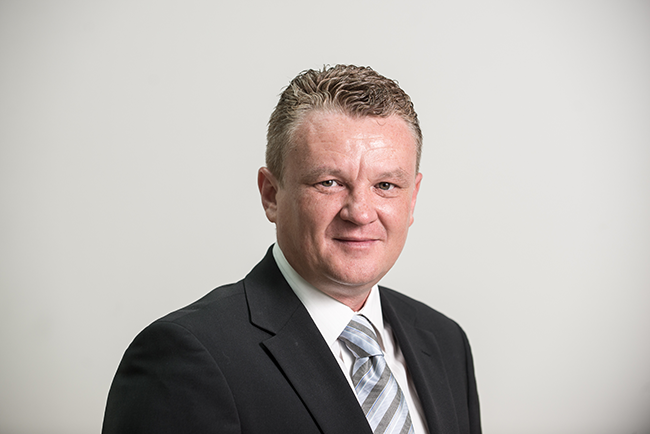 The third fund of the ARETE Group was an extraordinary success and completed the acquisition of a production and storage complex with development potential in the Plzeň - Borská pole industrial zone. Investments in Pilsen will reach almost EUR 20 million

The third fund of the ARETE Group focused on quality industrial and logistics assets in the region of Central and Eastern Europe completed in October one of this year's key acquisitions - a production and storage facility in the Plzeň - Borská pole industrial zone. After the completion of all phases of development, the new ARETE PARK Plzeň Borská pole will provide a total of 18,202 sqm of premium areas for light production, assembly and logistics. ARETE plans to invest almost EUR 20 million in the new park.

"The acquisition in the Plzeň - Borská pole industrial zone was one of the highest priorities we set for this year as part of the investment strategy of our third fund, and we are very pleased that we managed to complete the acquisition. The location Borská pole is historically the centre of production and logistics in the region and has long been considered a premium throughout the Czech Republic. It is not only about logistics and production, but above all about high-tech research and development centres and other highly qualified activities. The connection of the Borská pole industrial zone is ensured by two motorway feeders within 5 minutes on the D5 motorway connecting Prague and Germany," said Lubor Svoboda, co-founder of the ARETE group.

"There are 6,000 sqm of rental space immediately available for short- to medium-term rent in the complex. However, the strategic intention is to develop the entire park, which will provide more than 18,000 sqm of premium space for light manufacturing, assembly and logistics. The specifications of production and storage areas meet the latest standards, such as LED lighting, 10.5 m storage height, excellent thermal insulation parameters, concrete exterior surfaces, etc. All design specifications aim to minimize operating costs for tenants of the park. As part of the new construction, the principles of long-term sustainability of the entire project, the use of renewable energy sources and, of course, BREEAM certification will be applied. We plan to complete the park by the end of 2022," explains Robert Ides, the second co-founder of the ARETE group.

"The completion of this transaction is the third of a total of five anticipated transactions this year. By the end of 2021, we would like to value of 1.5 billion Czech crowns in assets under management, consisting of yielding assets and our new developments," concludes Lubor Svoboda a very positive assessment of this transaction and the current development of the third ARETE fund.