Athénée Palace in Bucharest becomes InterContinental Athénée Palace Bucharest
by CIJ News iDesk V
2022-07-26 08:58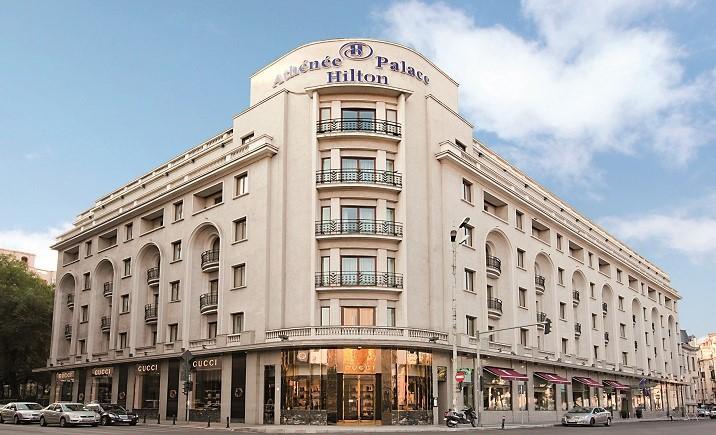 Ana Hotels, a company owned by businessman George Copos, signed a new management contract for the Athenee Palace hotel in the center of Bucharest, which will come under the umbrella of the InterContinental brand. The actual changes will enter into force on January 1, 2023, and the contract will run for a period of 20 years.

Athenee Palace previously operated under the Hilton brand, the management contract ending this year.

"InterContinental Athénée Palace Bucharest" thus becomes the only hotel in Romania operated under the InterContinental brand, after more than 50 years this brand was located on the emblematic building of University Square. The Intercontinental brand disappeared from the local market after the InterContinental Romania Hotel Company did not extend the management contract it had since 2006.