Aurelia Luca, Skanska: "ESG is a big part of what we are doing"
by CIJ News iDesk V
2022-06-21 07:47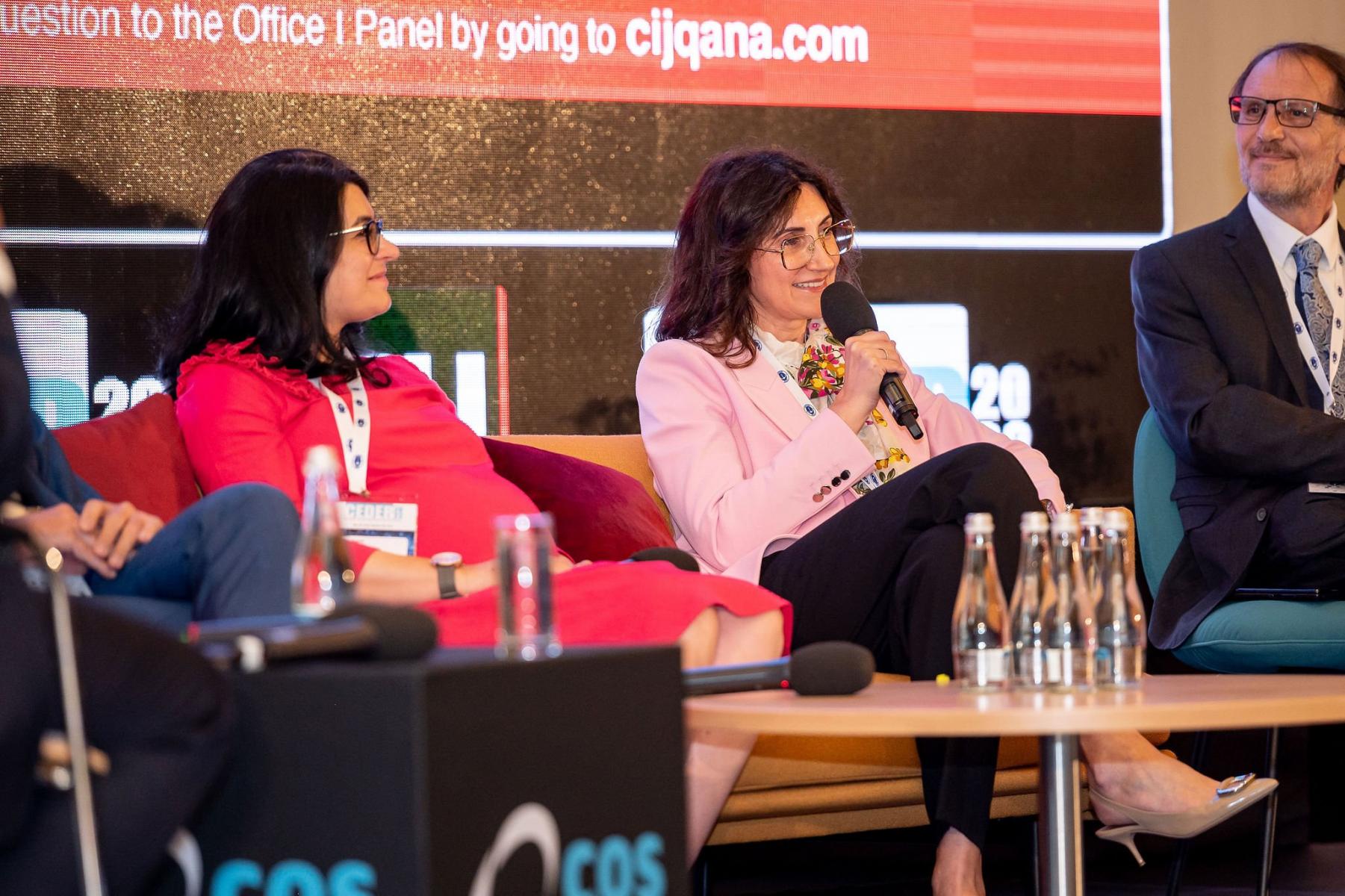 As ESG has become one of the main drivers of the real estate market, developers like Skanska are in a good position. The company plans to reduce its carbon footprint to 0 by 2045, and to meet certain thresholds in the meantime.

"The first questions we receive regard renewable energy, the way the building is performing, the fit out of the space. Tenants want help with the ESG strategy and with bringing back their employees. There is inflation, prices are rising, there is a war next door, so both sides are aware that we have to navigate this together," Aurelia Luca, Executive Vice President Operations Romania & Hungary at Skanska pointed out during CEDER.

She stressed that a component that needs to be addressed refers not just to how a building operates, but also how it is used.

Tenants are now willing to spend more on ESG, which has made it to the top three requirements on their list.

"ESG is a big part of what we are doing, as we have been reporting since 2007. But then it's also about innovation and how you create partnerships with your clients. After two years of pandemic, there are lots of companies who don't know what they need. ESG has become a big requirement, not just for the mother companies, but also a social pressure. We have organized, in order to help our clients deal with this, round tables and offered them resources to navigate the process".