Austrian firm S&T buys Iskratel Slovenia
by CIJ News iDesk V
2022-09-15 08:37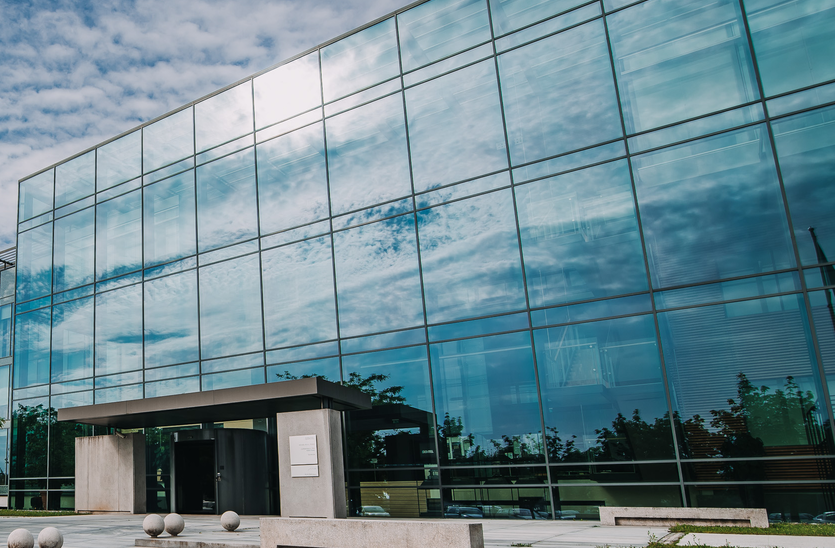 Austrian high-tech firm S&T has completed the acquisition of Slovenian information and communications technology provider Iskratel Group. S&T signed a deal to acquire Iskratel Group at a fixed purchase price of EUR 37.5 million in July.

S&T has merged Iskratel and its local subsidiary S&T Slovenia and they have been operating under the S&T Iskratel corporate name. The company is led by Saso Berger and Robert Kuzmic.

Iskratel Group is active primarily in the Adriatic region and Eastern Europe through its group companies, employing some 900 people. In 2019, it generated sales of EUR 115 million and a slightly positive result.