Balkan Stream gas pipeline reaches Serbia
by CIJ News iDesk III
2020-11-10 13:03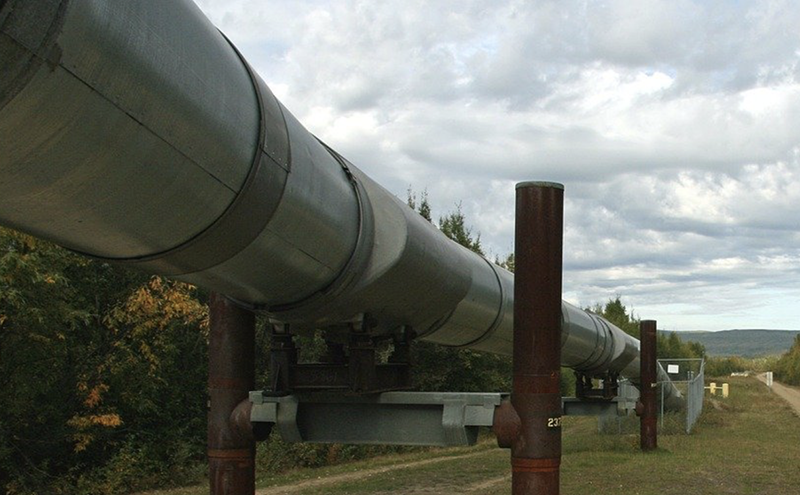 Construction of the Balkan Stream gas pipeline is practically completed and its Bulgarian part connecting to the gas pipeline in Serbia, the media reported, citing a source involved in the construction. Sources state that the Balkan Stream has been completed and is connected to the gas pipeline in Serbia and the official opening ceremony will take place when the situation with the corona virus pandemic allows it.

In October, Bulgarian Prime Minister Boyko Borisov said construction of the Balkan Stream gas pipeline in the country was nearing completion, stressing that the pipeline would turn Bulgaria into a regional strategic gas distribution center.

The Balkan Stream is an extension of the Turkish stream pipeline through the territory of Bulgaria. The Turkish stream pipeline, which has started operating, runs from Russia across the bottom of the Black Sea to the coast of Turkey. The land transit continues through Turkey to the borders with neighboring countries, with gas already being exported to Greece, Bulgaria and Northern Macedonia. After the completion of the construction of the entire infrastructure, gas will travel to Serbia and Hungary. The capacity of the gas pipeline, 930 km long, is 31.5 billion cubic meters of gas per year.