Becken buys existing office building in Munich and plans extensive ESG repositioning
by CIJ News iDesk III
2023-01-23 06:58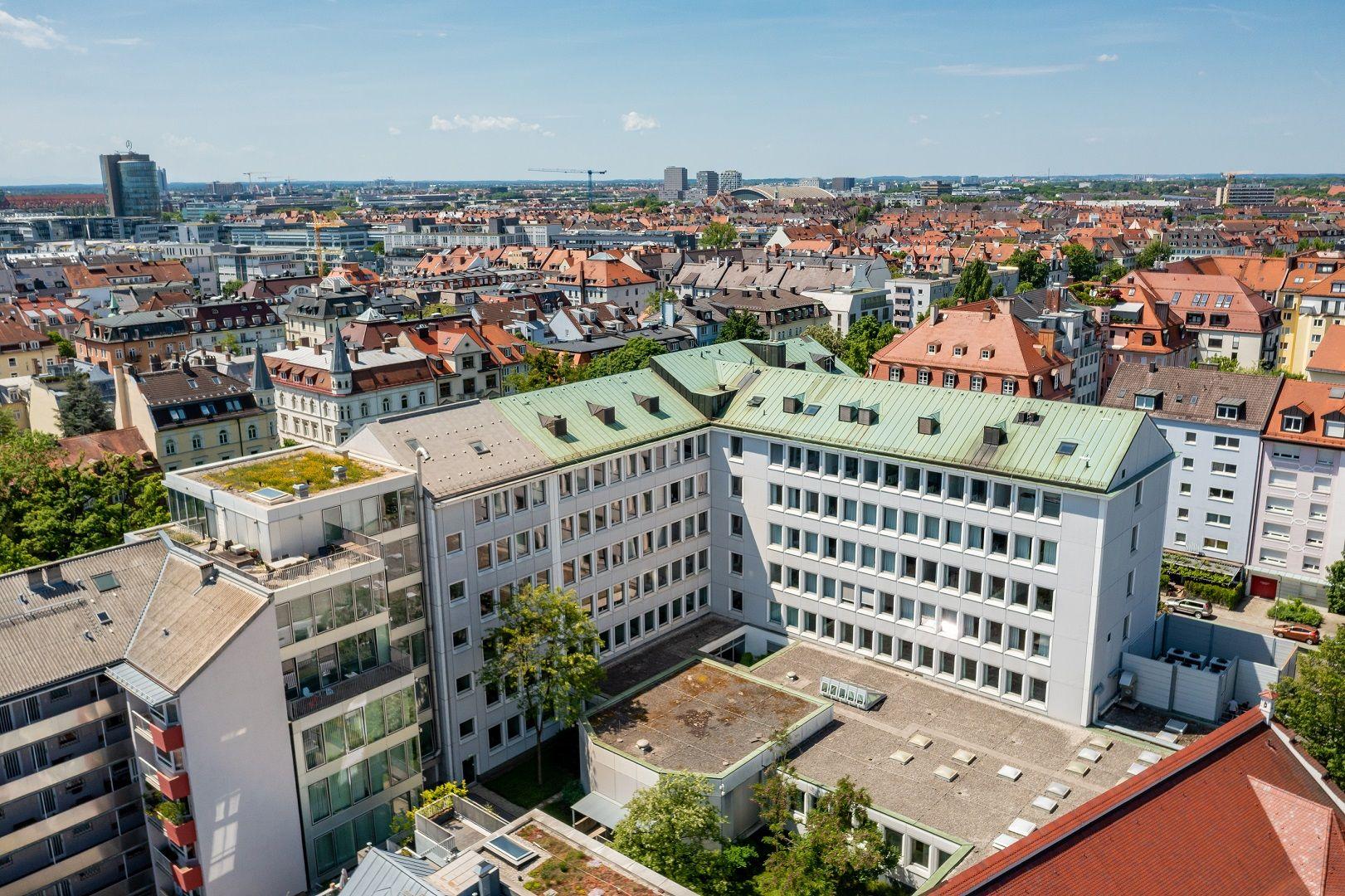 Becken, a specialist in the development, realization, long-term asset and investment management of commercial and residential real estate, has acquired a nine-story office building in Munich at Nymphenburger Strasse 112. The notarization was completed in November 2022. The economic transfer of benefits and burdens took place at the end of 2022. The property, with around 11,600 square meters of leasable space, has two basement floors and seven upper floors as well as a total of 104 parking spaces. The 4,123-square-meter corner property on prestigious Nymphenburger Strasse offers excellent visibility and is considered a renowned and sought-after office location. The connection to the public transport system as well as to the Mittlerer Ring is excellent.

Becken has acquired the property in the City-West office submarket with the aim of comprehensively modernizing the building in accordance with ESG standards from 2025 at the latest, as well as repositioning it so that it is suitable as a single-tenant and at the same time multi-tenant office building. Dominik Tenhumberg, Managing Director of Becken Development GmbH, says: "We are very pleased that with the purchase of Nymphenburger Strasse 112 we have been able to secure an existing building which, due to its very good starting point, is ideally suited for extensive repositioning as well as the creation of additional space, while at the same time enabling the realization of very flexible, high-quality and modern office space."

Due to the very good building fabric, the majority of the existing building is to be retained as far as possible and projected in combination with a small-scale demolition in favor of an expansion of space. A high degree of so-called gray energy, which was already tied up in the construction of the structure, is to be further utilized through the reuse of the old building. Completion of the new, modern and sustainable office space is scheduled for the end of 2026.

Overall, great emphasis is being placed on compliance with the Taxonomy Ordinance criteria in the project development. Dennis Anderson, Head of Acquisition & Project Development at Becken Development GmbH, says: "The purchase of this existing property shows once again that high-quality ESG-compliant repositioning while preserving gray energy is becoming increasingly important in the project developer business. At the same time, this project is a good addition to our project development activities in Munich, where we are currently already realizing the office project 'Fabrik' in Obersendling as well as the residential project 'Hoch der Isar'."

The contracting parties agreed not to disclose the purchase price. The purchase was brokered by BNP Paribas Real Estate. Becken was advised legally by Oberthür & Partner and technically by Witte Projektmanagement. SIGNAL IDUNA Bauspar AG is acting as senior lender for the portfolio phase.