BHTC plans a new plant in Bulgaria
by CIJ News iDesk V
2023-05-25 10:49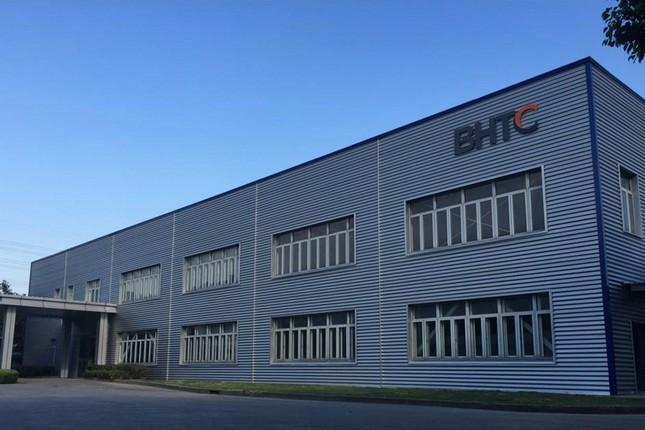 German auto parts manufacturer Behr-Hella Thermocontrol plans to build a new plant in Bulgaria. The facility is expected to be completed by 2028. With the new plant, BHTC is expected to increase its turnover to BGN 1 billion.

The company has been operating in Bulgaria since 2013. Over the years, the automotive parts manufacturer has invested over BGN 260 million in its existing plant in Bulgaria. Currently, the Bulgarian company of BHTC has 667 employees.

Revenues from sales in 2022 amount to BGN 344.8 million, and in 2021 – BGN 319.2 million.

The German company is headquartered in Lippstadt, North Rhine-Westphalia, and has production bases in Germany and Bulgaria, but also in Finland, the USA, Mexico, China, Japan and India.