Blue Air lost more than EUR 60 million due to pandemic
by CIJ News iDesk V
2021-04-06 10:37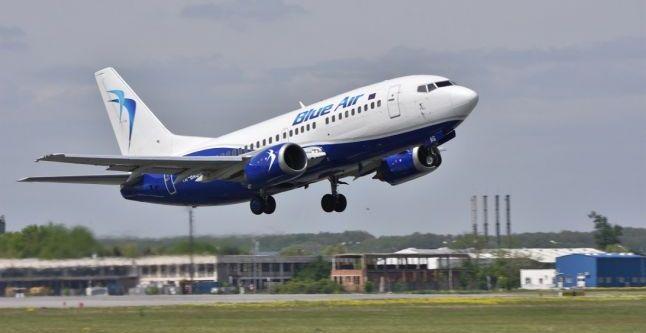 Blue Air recorded a loss of over EUR 60 million last year, given that in 2019 it had a profit of EUR 11 million.
"We have a financial year that ends on September 30 and in 2020 we ended it as we expected. We are in the process of auditing our financial statements at the end of September 2020 and we will come out with those figures when we have them. Basically, our pandemic loss was over EUR 60 million, as we predicted when we applied for the credit to the state. A year earlier we had become profitable, we had managed to reach a profit of EUR 11 million, and in 2020 we should have covered all the latter losses given by the accelerated expansion. Unfortunately, the pandemic took us back two years, but we are sure that we will recover ", said Oana Petrescu, general manager of Blue Air.

According to her, in 2019 the company reached 900 flights a week and had over 25,000 passengers, and now performs only 100-150 flights a week. Blue Air is the largest Romanian airline in terms of the number of passengers transported.