Bogdan Dobre is the new CEO of Holcim Romania
by CIJ News iDesk V
2021-01-07 10:42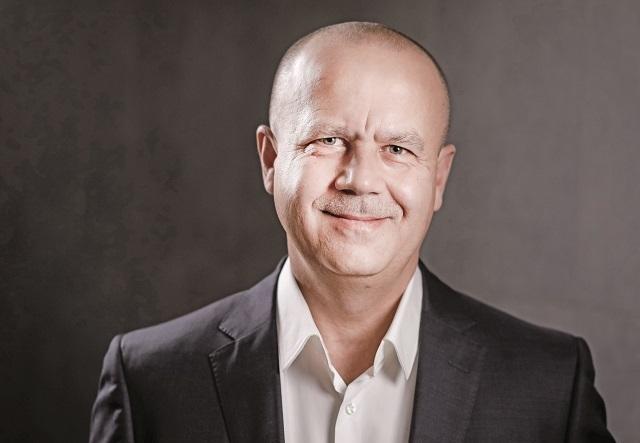 Bogdan Dobre is the new CEO of Holcim, the largest manufacturer of construction materials in Romania, replacing Horia Adrian, who has led local operations for the past three years.
Previously, Bogdan held positions such as commercial director (2013-2020), director of the Concretes and Aggregates division (2011-2013), national cement sales manager (2002-2011).
"I will continue in the direction of developing our business in Romania and Moldova, constantly adapting to the challenges of the construction materials market, which is constantly changing," says Bogdan Dobre, the new CEO of Holcim Romania & Market Head Moldova.