Bosnia receives EUR 36 mln loan from EIB for Vlasic wind farm project
by CIJ News iDesk V
2023-04-06 10:42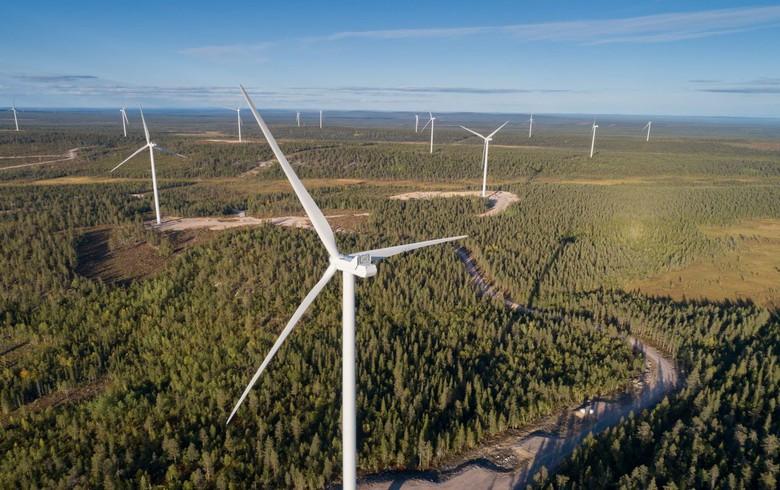 Bosnia's Council of Ministers approved a EUR 36 million euro loan from the European Investment Bank to finance the construction of the Vlasic wind farm. The repayment period of the loan will be 20 years, including a four-year grace period, according to the Council of Ministers.

The project, implemented by power utility Elektroprivreda BiH, is expected to begin in 2024. The wind farm, which will be built on the Vlasic plateau, will have an output capacity of up to 50 MW.

The funding will be provided to the Federation, which is one of two autonomous entities that form Bosnia and Herzegovina. The other entity is the Serb Republic.