Bosnia's Sarajevo airport expansion plan approved
by CIJ News iDesk V
2022-09-20 08:37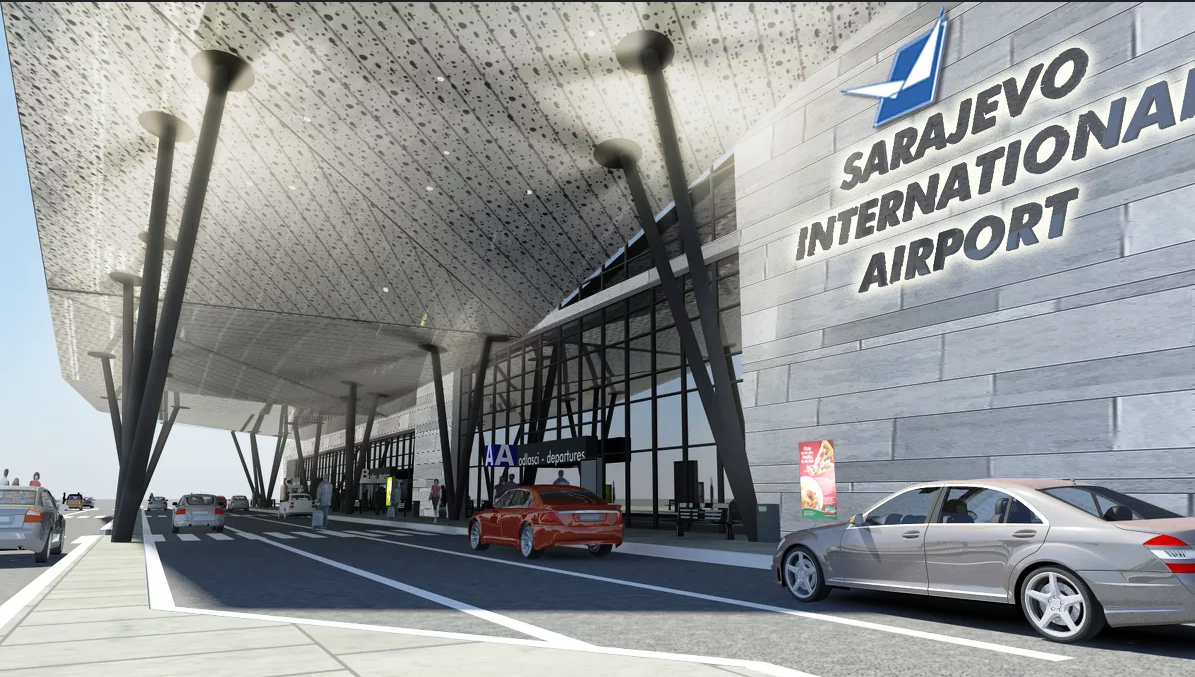 The government of Bosnia and Herzegovina's Federation has approved a proposal by Sarajevo International Airport for the construction of additional capacities at the airport. The entity's government has mandated its ministry of transport and communications to launch a procedure to award a concession for the construction of the new capacities.

The ministry will also seek an approval for the expansion plan from the Ilidza municipality, the press release read.

In June, the Federation's government and the country's Concession Commission rejected the airport's first initiative for expansion due to the lack of a public interest assessment and an approval from the Ilidza municipality.

Sarajevo International Airport served 987,662 passengers in the January-August period, according to latest data from the airport .