Braşov City Hall invests EUR 22 million in a photovoltaic park
by CIJ News iDesk V
2023-02-23 08:54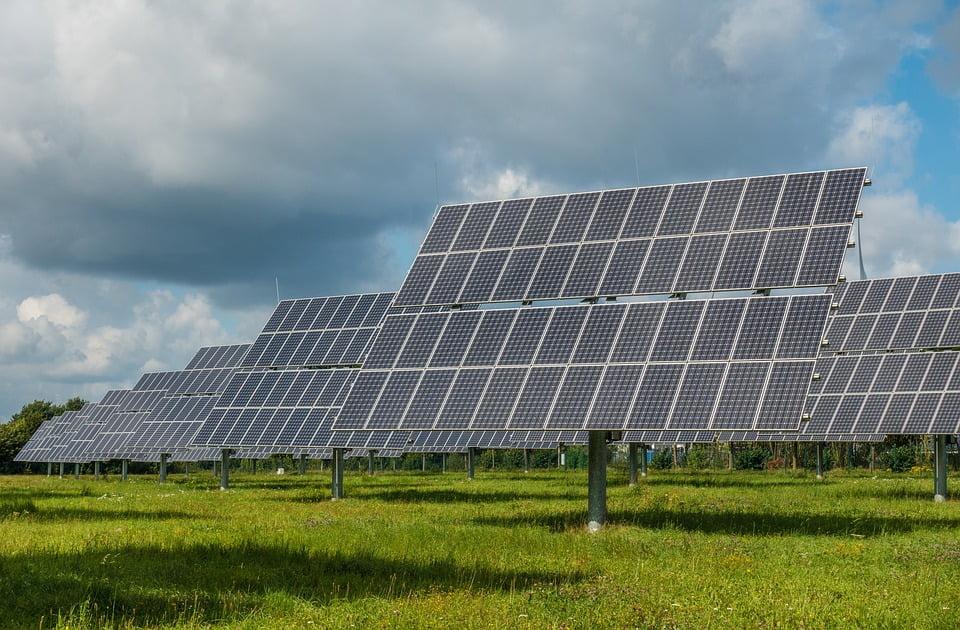 Braşov City Hall will invest almost EUR 22 million, of which EUR 8.2 million represent the European financing accessed through the Large Infrastructure Operational Program, for the construction of a 20 MW photovoltaic park.

The investment project involves the installation of 30,770 panels on an area of 35 hectares located in the town of Stupini, 11 km from Brasov.

"90 percent of the electricity needed for buildings and public services in the city will be provided by the own park. Schools, kindergartens, nurseries, cultural institutions, street lighting and even the production of artificial snow in Poiana Braşov will be able to use electricity produced by us. In less than 10 years, Brasov will reduce carbon dioxide emissions by 55 percent and reach climate neutrality by 2050," said Allen Coliban, the mayor of Brasov.