Brico Dépôt signs the Diversity Charter
by CIJ News iDesk III
2022-05-19 10:38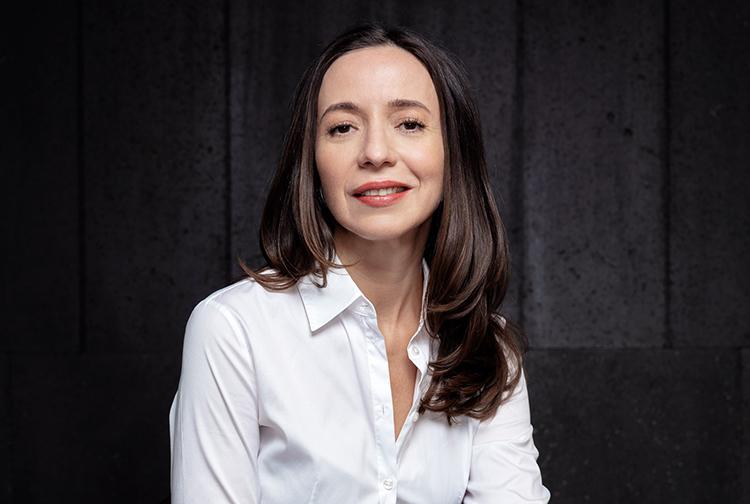 BuBrico Dépôt signs the Diversity Charter, thus making a public commitment to promote and implement practices in the spirit of the company's values, which support diversity, equal opportunities and inclusion. Adhering to this initiative is a reaffirmation of the internal mission to maintain and encourage a healthy organisational environment, based on principles such as mutual respect, fairness and valuing individual differences.

"Our organizational culture promotes equity, diversity and inclusion, and the leadership team is committed to promoting an open conversation. Today, we are also making a public commitment to this by signing the Diversity Charter. As a responsible company, we will continue to ensure an inclusive workspace with equal opportunities for the whole team, and to promote diversity, aware that in this way we contribute to a better society and future for each individual," said Adela Smeu, CEO, Brico Dépôt România.

By signing the Diversity Charter, Brico Dépôt is publicly committed to supporting, protecting and developing diversity within the company by integrating the principles of non-discrimination and equal opportunities into the decision-making processes and the human resources strategy.

"As part of an international group, with a nationwide network and a complex business, the diversity of gender, ethnicity, nationality or religion is implicit in Brico, but we have encouraged and are proud to have diversity among us in all its forms. In fact, we promote a culture in which diversity is valued, understanding that the differences between us make us better, at organizational level, and enrich us on a personal level. Our human resources strategy is based on the development of a working environment in which each colleague can realize their potential. We encourage and support our colleagues to grow and perform, making a firm commitment to ensuring that they are treated fairly and that their opinions and backgrounds are respected", added Cristina Uleșan, HR Director of Brico Dépôt Romania.

The Diversity Charter is a project aimed at promoting diversity, non-discrimination, inclusion and equal opportunities in the workplace. Diversity Charters are present in 26 European Union countries and they bring together companies, non-profit organisations and authorities. By adhering to the Diversity Charter, signatories undertake to implement or extend their commitment to diversity management beyond the rigors and legal requirements.