British firms to enter Russian market even amid sanctions
by CIJ News iDesk V
2021-02-04 13:30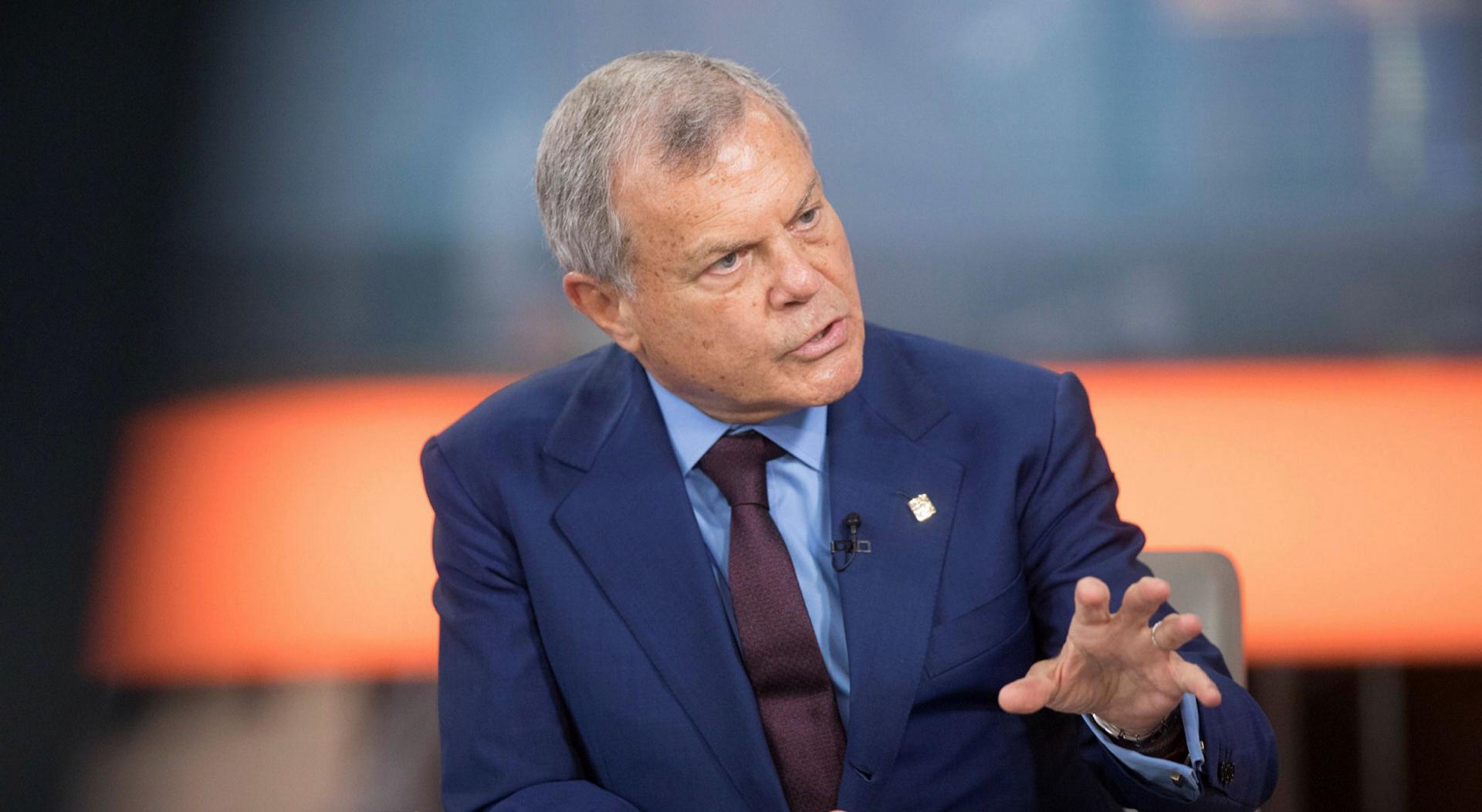 The sanctions imposed by western states against Moscow complicate the work of foreign businesses in the country, though the interest in the market persists, with companies being ready to expand presence in Russia, according to Executive Chairman at the British S4 Capital Martin Sorrell.

"We'd like to expand our business in Russia, we have ongoing conversations with three companies. But our model is based on transparency, we must be totally transparent in our dealings. The Russian advertising market has been a subject to opacity. Clients want a much more transparent model so that they can see clearly where their money goes and to whom," he said.

"I wish Western countries and Russia could find a solution on controversial issues. Maybe 20 or 40 years ago there was less emphasis on this sort of issues but economics and profit are no longer the only one determinant," Sorrell added.