Bulgaria postpones annual concession fees for Sofia Airport
by CIJ News iDesk V
2021-04-14 10:31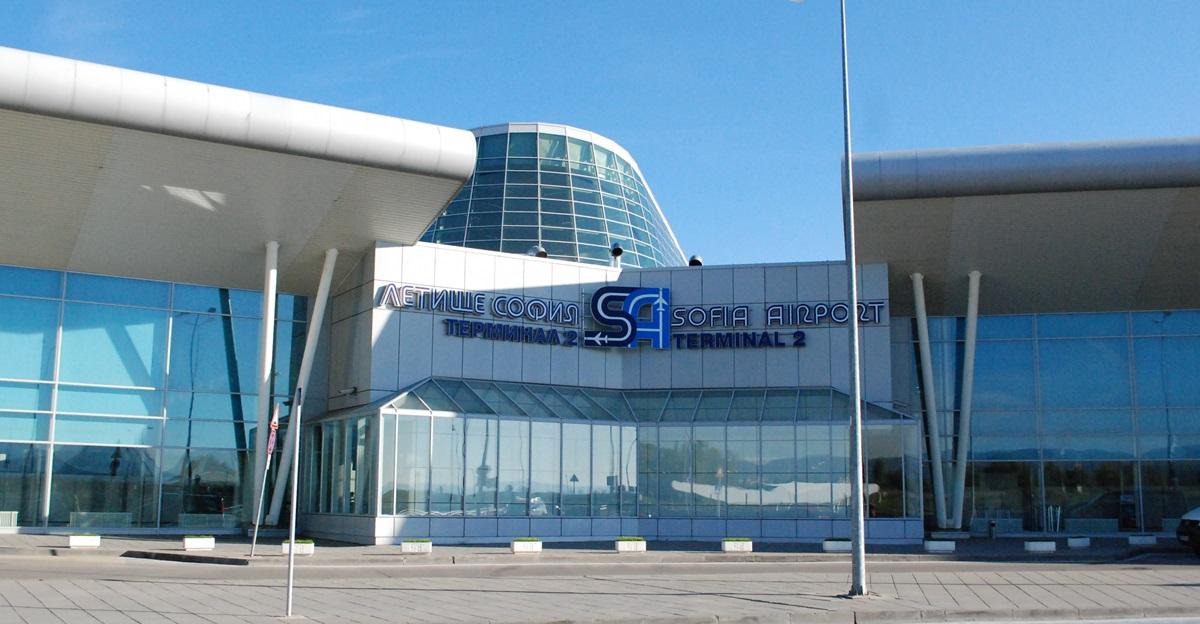 Bulgaria's Transport Minister Rossen Zhelyazkov signed an annex to the concession contract for Sofia Airport, which granted operator Sof Connect a postponement on the payment of annual concession fees for the first 10 years of the contract.

The annex drew opposition from several parties and coalitions set to enter the next National Assembly after the April 4 elections. The ministry said that concession tender would result in bids with lower up-front concession payments and, possibly, no annual fees at all.

Sof Connect, the consortium that includes French infrastructure investor Meridiam and Munich Airport, committed to making payment of the initial concession fee of about EUR 337.5 million euro, with VAT included, by the end of April, according to the ministry.
Also included in the contract annex was an increase of the investment commitment by Sof Connect from EUR 608 million to EUR 624 million.