Bulgaria's Agria buys biofuel producer Almagest
by CIJ News iDesk V
2022-11-22 08:13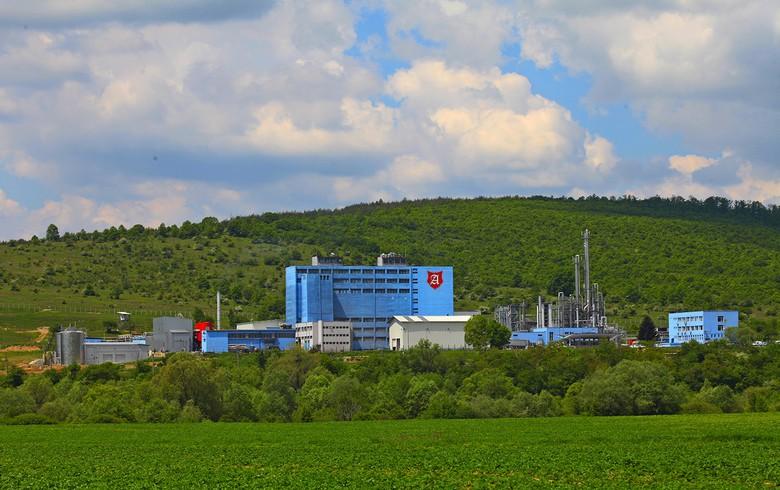 Bulgarian farming company Agria Group Holding has agreed to acquire local bioethanol producer Almagest in a deal which would give it access to new market segments and expand its geographical foothold. The price of the acquisition was not disclosed.

Agria will purchase 441,866 shares with a par value of EUR 40.90 euro each, representing 100 percent of Almagest's capital. The investment would result in long-term security and sustainability of the company's business model, improved cash flow and value creation, according to Agria.

Almagest is focused on storing and processing grain for the production of bioethanol, which is used as a substitute for petrol in internal combustion engines.