Bulgaria's Fantastico to invest EUR 1.5 mln in rooftop PV systems
by CIJ News iDesk V
2023-01-12 07:08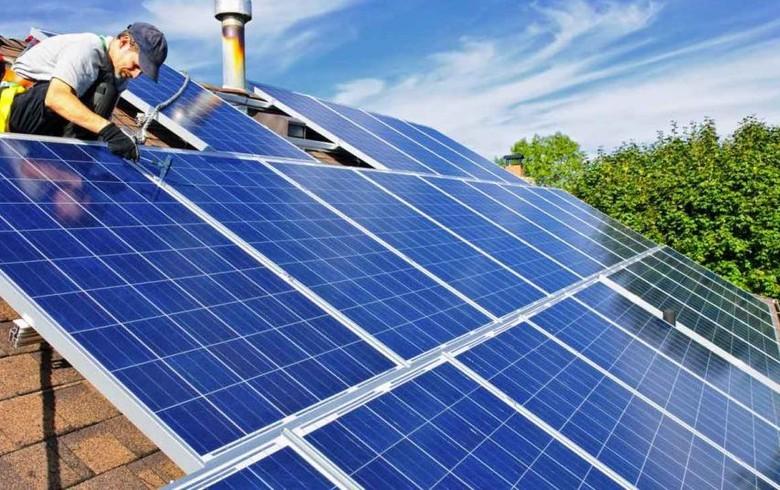 Bulgarian supermarket operator Fantastico Group will invest around Levs 3 million levs this year to install two rooftop solar photovoltaic arrays for own use.

The investment is part of over Levs 5 million earmarked to enhance energy efficiency over the next 12 months.

The group's 12 existing rooftop solar arrays, with combined nameplate capacity of 1,600 kWp, are expected to generate 1,800 MWh of green power in 2023. This is close to 10% of the overall consumption needs of the supermarkets where the systems are installed.
With all 14 installations operational, Fantastico said it is looking to produce around 4,200 MWh of electricity in 2024.