Bulgaria's GDP is expected to expand by 2.6% in 2022
by CIJ News iDesk V
2022-06-16 11:01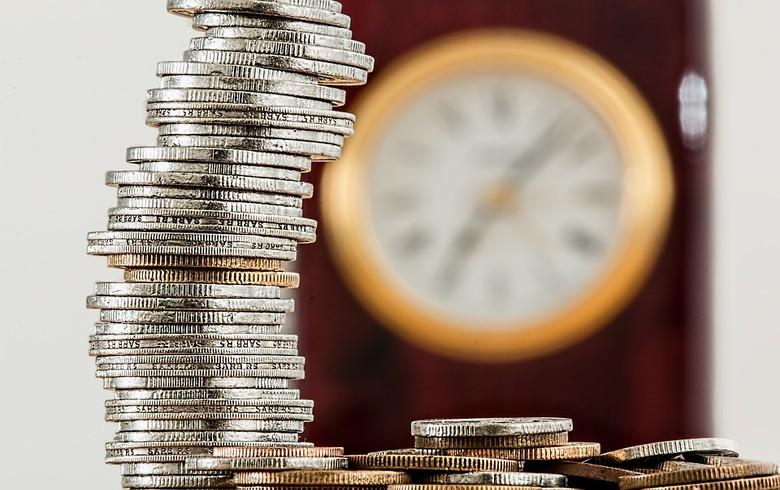 Bulgaria's real gross domestic product is expected to expand by 2.6 percent in 2022, according to the World Bank, revising downwards its January forecast by 1.2 percentage points in line with a more pessimistic view of the global economy as a consequence of the ongoing war in Ukraine.

The country's economic growth is projected to speed up to 4.3 percent in real terms in 2023, before slightly slowing down to 3.7 percent in 2024.

"Energy supply disruptions could put additional strains on production and exacerbate upward pressures on prices, especially in light of Russia's cutting off direct natural gas exports to Poland and Bulgaria and the EU's announced plans to ban or phase out fossil fuel imports from Russia by 2027," the World Bank said.