Bulgaria's GDP rose by 9.9% year on year in Q2
by CIJ News iDesk V
2021-09-09 10:18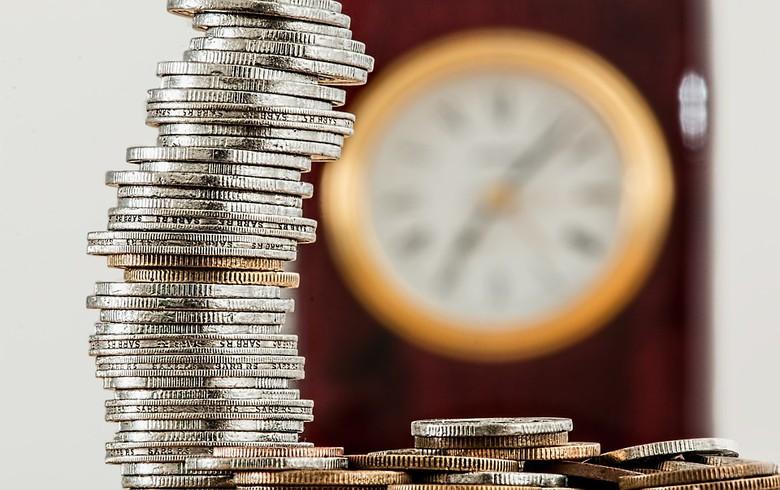 Bulgaria's gross domestic product increased by 9.9 percent on an annual comparison basis in the second quarter of 2021, following a 1.8 percent decrease in the previous quarter, according to the National Statistical Institute.

On a quarterly comparison basis, Bulgaria's GDP rose 0.6 percent in the April-June period, after a 2.5 percent increase in the first quarter of the year, the NSI said in a statement, citing preliminary seasonally adjusted data.
Bulgaria's GDP totalled EUR 15.9 billion at current prices in the review period.