Bulgaria's Leader 96 invests in a new electric bicycle manufacturing facility
by CIJ News iDesk V
2022-11-03 09:49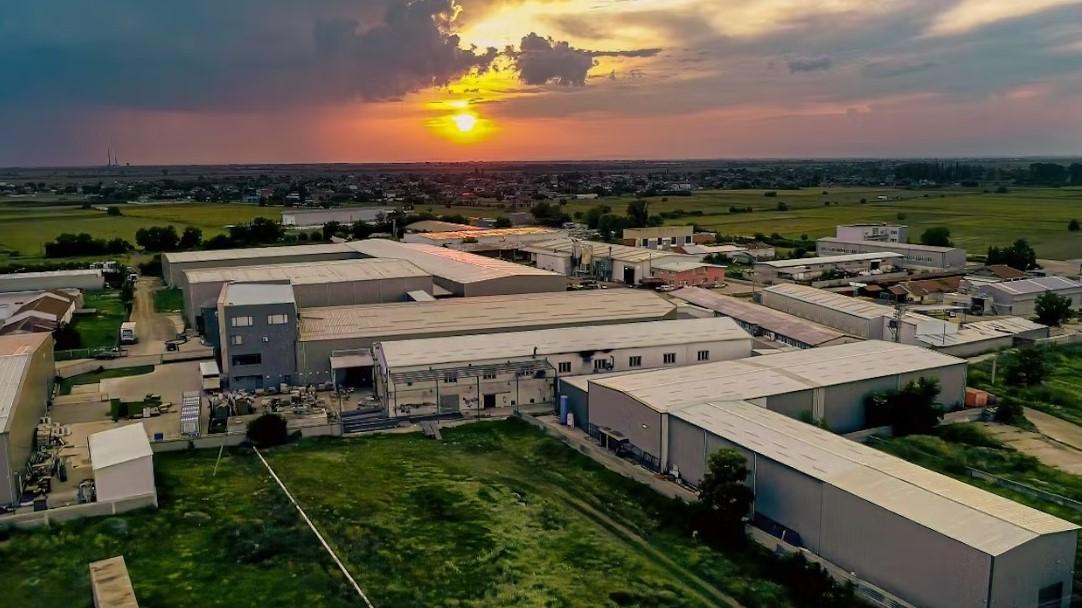 The Bulgarian bicycles manufacturer Leader 96 received a certificate issued under the Investment Promotion Act for an investment project for the construction of a new enterprise for the production and trade of electric bicycles in the territory of the Kuklen area. The company specified that a total of BGN 50 million will be invested in the plant, and it will have a capacity of 300,000 electric bicycles per year. The new production unit will create 330 new jobs.

Minister Pulev pointed out that 4 more investment projects with a total value of BGN 42.5 million are in the process of being certified by the Bulgarian Investment Agency in Plovdiv and the region, with the potential to create 224 new jobs.

"The investments are in production, and the companies are from Turkey, Sweden, the Netherlands and Austria," Minister Pulev said.