Bulgarian restaurants slammed MP's because of postponed green certificates
by CIJ News iDesk V
2022-01-11 09:08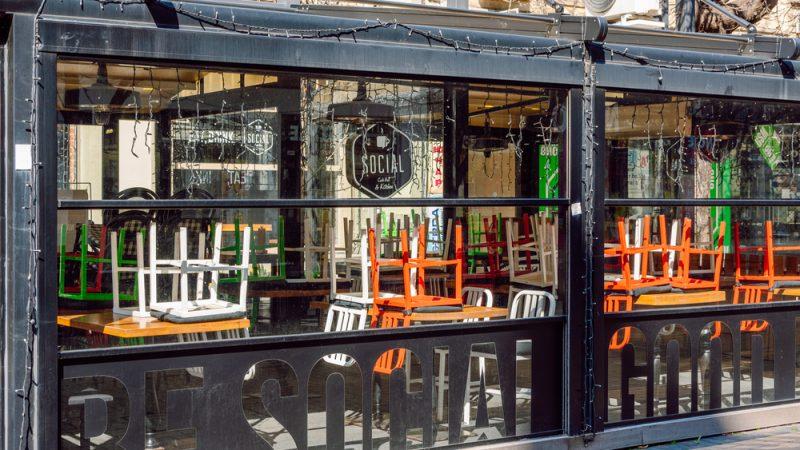 The Bulgarian Association of Restaurants and the Association of Restaurants in Bulgaria have slammed MP's after Parliament again postponed a decision whether to require a green certificate or rapid antigen test for admission to the National Assembly building.

The proposal was tabled by the Democratic Bulgaria coalition, but removed from the order paper on January 5 after Parliament's presiding officers decided it should first go through a committee stage.

"Why? To imitate measures, to pretend that we are doing something, and at the same time the people we have chosen to decide our destiny mock us and ruin our livelihood...On top of all that, with the possible introduction of a 'green certificate' in the National Assembly, we are all, as taxpayers, to pay for the tests of unvaccinated highly-paid MP's and officials...It is time to take responsibility and rethink the scope of the 'green certificate' so that it either covers the whole of public life or falls away as a requirement," the associations said.