Bulgartransgaz acquires 20 percent stake in the Greek company Gastrade
by CIJ News iDesk VII
2021-01-28 17:08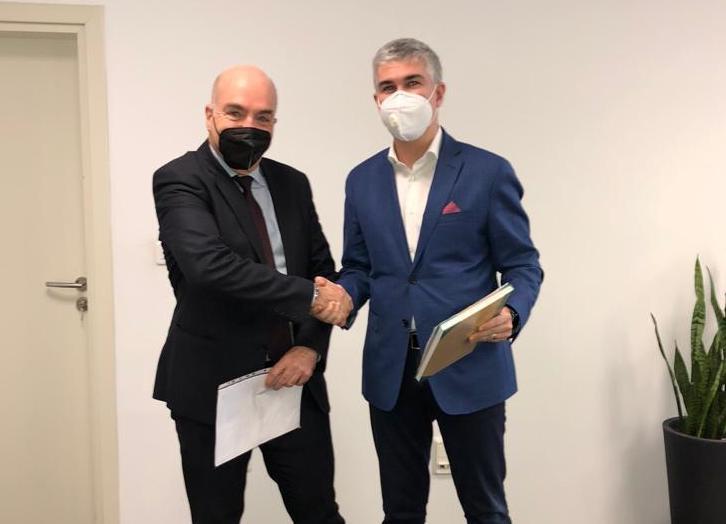 Bulgartransgaz, the operator of the national natural gas transmission network of Bulgaria has taken a 20 percent stake in the Greek Gastrade company, which is developing a liquefied natural gas (LNG) terminal in the Greek port of Alexandroupolis. The project is strategically located at the crossroads of the Southern and Vertical Gas Corridor and offers access to Liquified Natural Gas to the markets of Greece, Bulgaria, Serbia, Romania, Northern Macedonia and further to Moldova and Ukraine.

The Prime Ministers of the two countries, Kyriakos Mitsotakis and Boyko Borisov, attended the signing of the agreement on taking over the share in the capital in Athens.

The Terminal in Alexandroupolis will consist of a floating coastal storage of liquefied gas with a volume of 170,000 cubic meters and a regasification plant with a capacity of 5.5 billion cubic meters per year. The project is expected to be commence operations in 2023.