CAERUS Debt Investments has joined the ESG Circle of Real Estate (ECORE) initiative
by CIJ News iDesk III
2023-01-05 08:16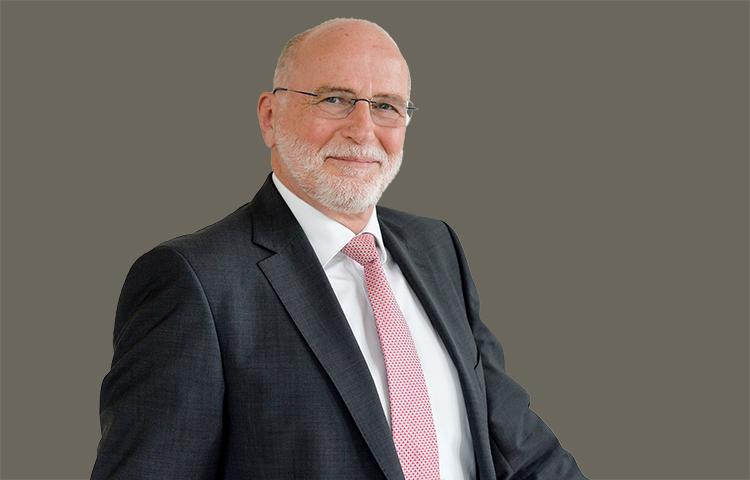 CAERUS Debt Investments AG (CAERUS) has joined the ESG Circle of Real Estate (ECORE) initiative. The objective of the initiative is to provide active support to the real estate industry on the route towards CO2 neutrality and to demonstrate the sustainability of property in a transparent, quantifiable, and comparable manner. The scoring standard developed for this shows the extent to which a property or a portfolio reflects climate goals and ESG criteria. It also integrates the taxonomy criteria required by the EU and the goals of the Paris Climate Agreement.

Bernhard Berg, COO of CAERUS, comments: "As one of the leading real estate debt advisors in Germany, benefiting from many years of market experience and with a broad product range generating attractive returns, we also strongly support the incorporation of relevant ESG aspects into our business processes and investment criteria. We are convinced that this has a positive impact on the environment and society, as well as on the performance of our investments. That is why we are committed to ECORE's goals, further underscoring our membership."

ECORE currently incorporates over 150 investors and real estate companies from the various sectors of the industry. The initiative has developed, among other things, a labelling system that certifies the ECORE score achieved by individual properties or entire portfolios. This reflects data from an asset check, in addition to the governance, energy consumption and emissions cluster.