Calzedonia closes Aries Textile factory in Arad
by CIJ News iDesk V
2021-06-10 10:24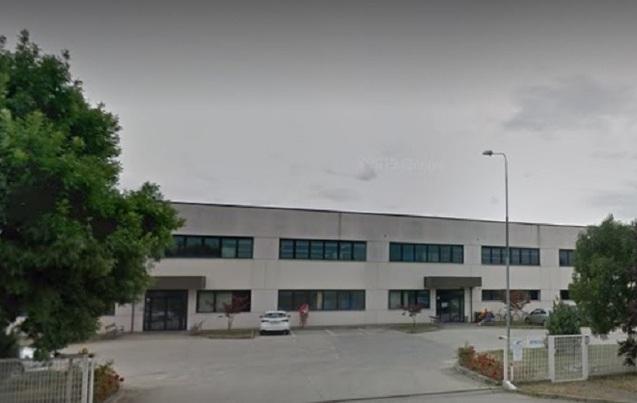 The Italian fashion group Calzedonia closed the Aries Textile factory in Arad, where more than 400 employees worked.

"The reason that led to this decision was the difficulty of finding employees who want to work in a textile factory," say representatives of Calzedonia.

Aries Textile from Arad, which operated the Calzedonia production in Romania, was, according to turnover in 2019, one of the five largest clothing producers in Romania. In that year, the business had approached the level of RON 250 million, with 432 employees, and in 2020, the first year of the pandemic, the figures collapsed as a result of the closure.