Cargus opened 9 new warehouses in 2021
by CIJ News iDesk V
2021-12-07 10:35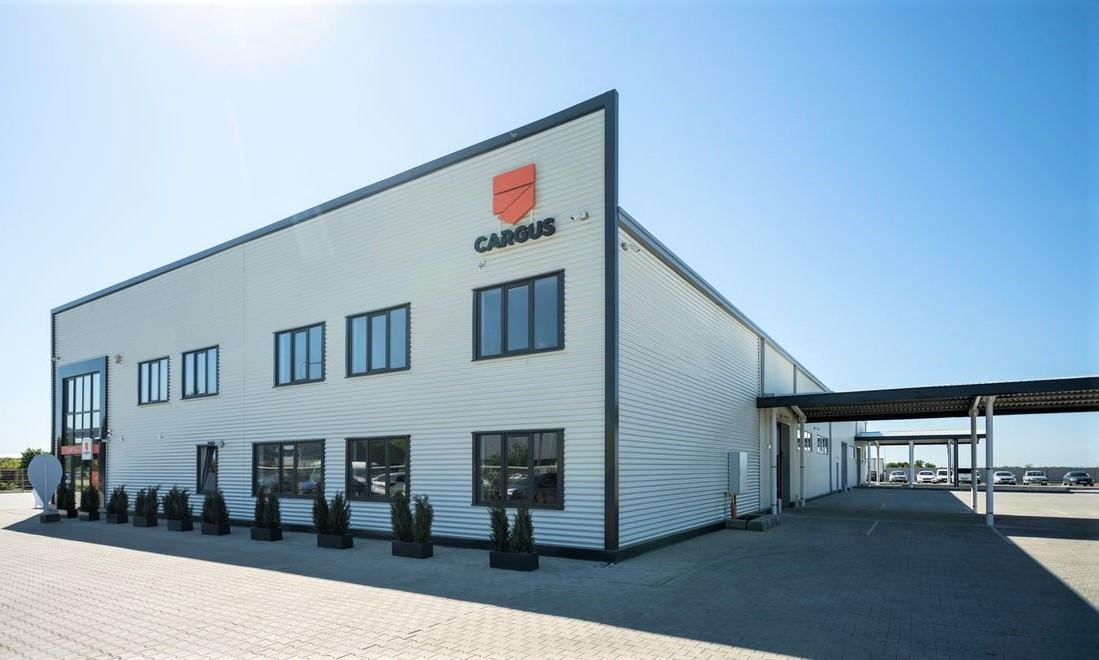 Cargus opened 9 new logistics warehouses this year, equipped with modern sorting systems. The location of the new warehouses in Brașov, Buzău, Miercurea Ciuc, Zalău, Cluj, Pitești, Târgoviște, Alba-Iulia and Vaslui ensures a faster transit between destinations.

"All the efforts made to develop the logistics capacity and to improve the experience of our customers allow us to ensure the best delivery rate on the Romanian market – 92 percent of all deliveries reach their recipients the day after receipt. Considering this, a good example of these efforts is our Brașov warehouse, where Cargus invested around EUR 2 million, from 2018 to date, in developing and equipping this logistics center. Furthermore, we expect that next year will maintain at least a similar delivery rate while also estimating an increase of volumes by 30 percent", said Jarosław Śliwa, CEO of Cargus.

By 2022, Cargus is preparing to invest in another 16 warehouses. 10 of them represent relocation and modernization investments, and 6 of them will be completely new.