CBC to develop mixed-use project near Cluj-Napoca
by CIJ News iDesk V
2021-09-30 09:43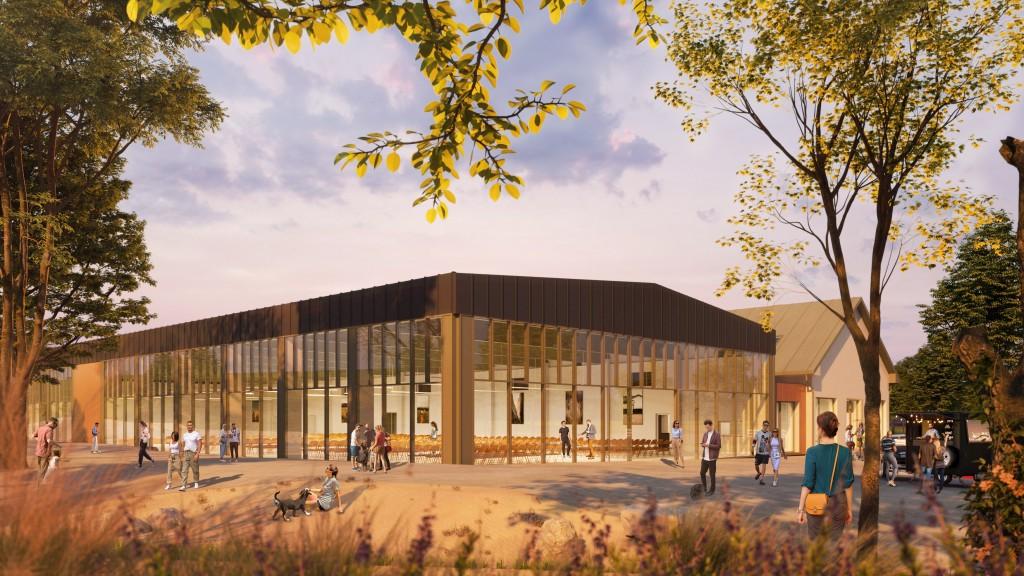 The developer Cluj Business Campus (CBC) announces the start of a new project, which brings a unique concept in Romania and Eastern Europe: Wild Hills, a country club with a business incubator component, a place to work or where you can spend a day with colleagues or family, less than 30 minutes from Cluj-Napoca, in Jucu.

The country club will cover an area of 190,000 sqm, the built area will be 8,000 sqm, and the value of the investment amounts to EUR 6 million.

The complex will be completed in the spring of 2023 and will include a farm, offices, restaurant, conference room, accommodation, wakeboarding and adventure park, horseback riding, mountain biking, running and trail-walking trails, area of concerts and events by the lake, as well as areas dedicated to children.