CBRE recruits Mihai Patrulescu to lead the Investment Properties department
by CIJ News iDesk V
2021-02-18 11:19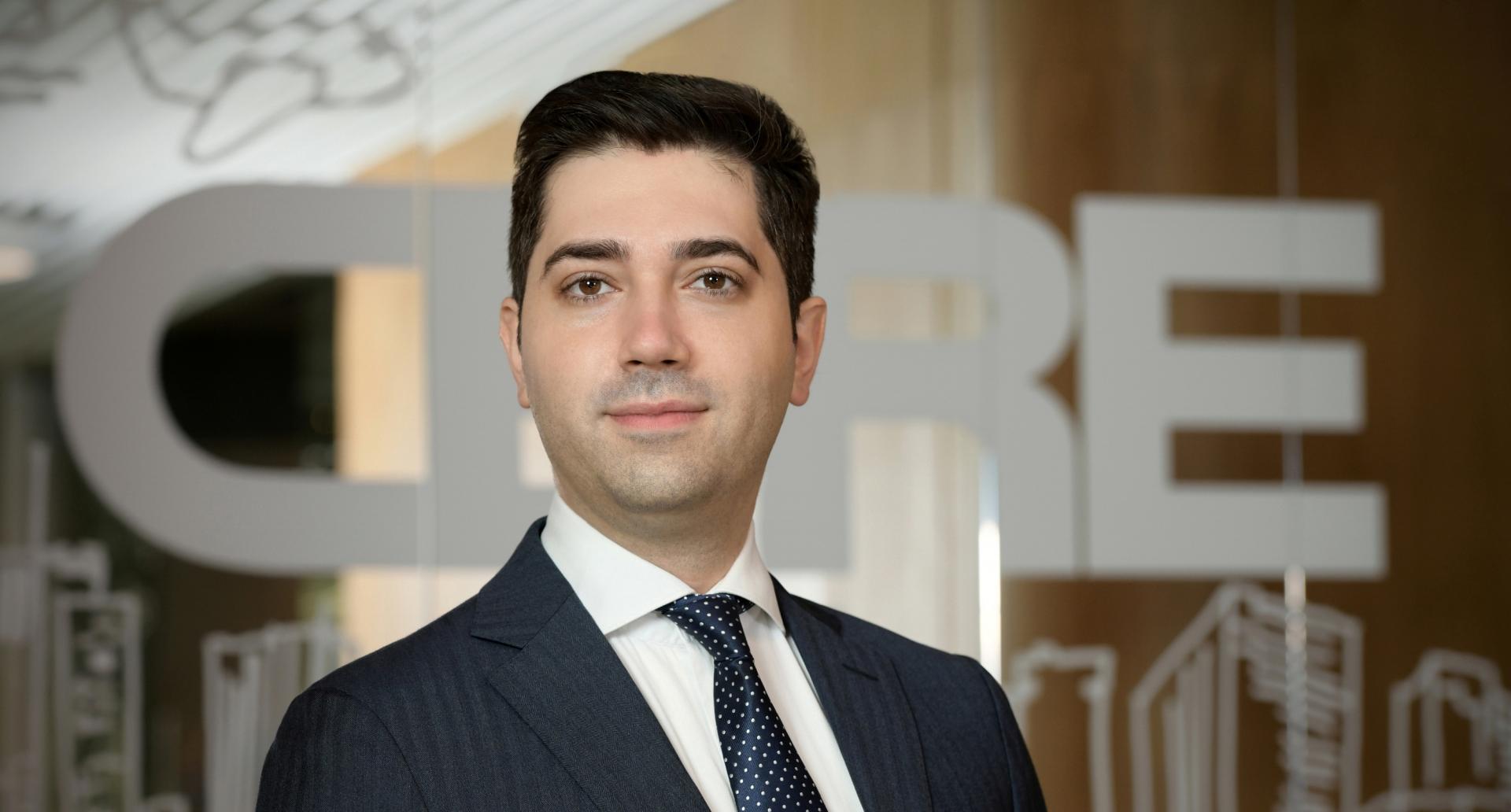 CBRE strengthens its Romanian management team with the recruitment of Mihai Patrulescu to lead the Investment Properties department.

"The real estate market is witnessing an unprecedented transformation and the teams we build now, will make the difference tomorrow. Mihai is a highly appreciated new talent and I personally value his drive. In my 20 years of real estate experience, good energy has always proved to be a key element for performant teams, and I am confident that Mihai will be an important asset for CBRE", affirmed Razvan Iorgu, Managing Director, CBRE Romania.

Before joining CBRE Romania, Mihai Patrulescu held key positions as Senior Investment Associate and Head of Strategic Analysis at Colliers in Romania, where he was involved in complex portfolio deals. Patrulescu replaces Gijs Klomp, who has occupied the role of Head of Investment Properties over the past two years and now is joining CTP.