CEDER 2022: Furniture market fell by 20% in recent months, Somproduct owner says
by CIJ News iDesk V
2022-06-07 08:41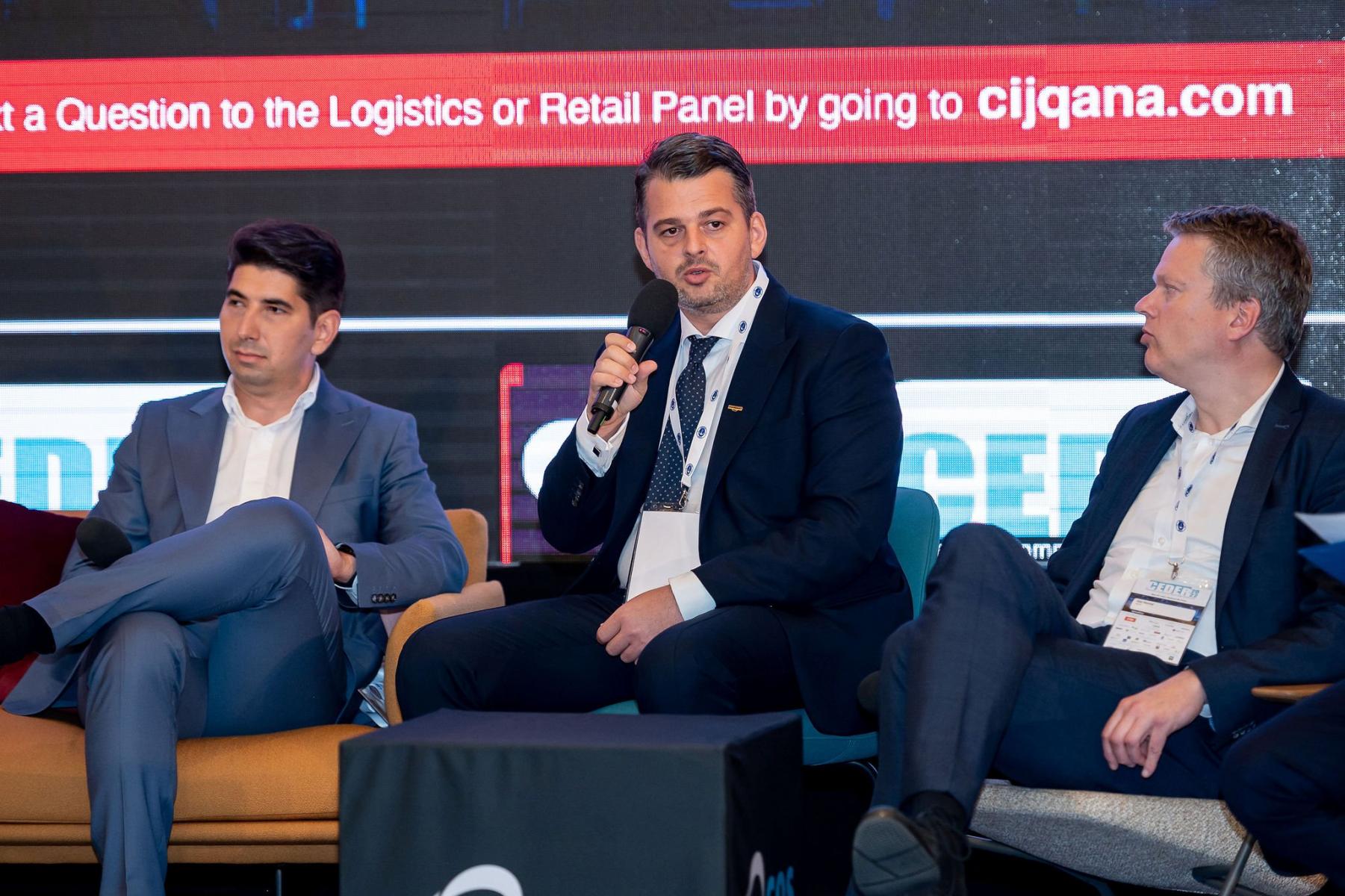 Online sales have been like a rollercoaster during the last years for Somproduct, a furniture retailer from Romania.

Sergiu Cadar, Founder and CEO of SomProduct, said during CEDER that his company "depended very much on consumers' behavior" and seasonality: during the summer, the business is usually slower as people start going out, then, by late August the market is picking up again.

"Overall we are growing, but this seasonality is affecting us, since we need to push a lot during the lower periods on the stock, to have more products available, while at other times we cannot get rid of the stock, because people don't buy". He added the furniture industry has seen a decrease of 20% in the last two months, a symptom affecting the whole Europe. "I think factories will not invest that much to keep the stock of their products, as each product will have longer production times," Cadar explained.

This spring, Somproduct inaugurated a 2,500 sqm store near Cluj Napoca, following an investment of around one million euros, as part of its expansion plan for the next 10 years.

The company is considering opening stores in several cities in Romania, as well as managing as many storage spaces as possible to facilitate the transport and fast delivery of its products.

The company started in 2018 with a warehouse of approximately 2,200 sqm in Baia Mare, and a year later relocated to Cluj, where it currently covers over 10,000 sqm.