CEZ Distribution Bulgaria's H1 net profit fell to EUR 13 million
by CIJ News iDesk V
2021-09-02 10:18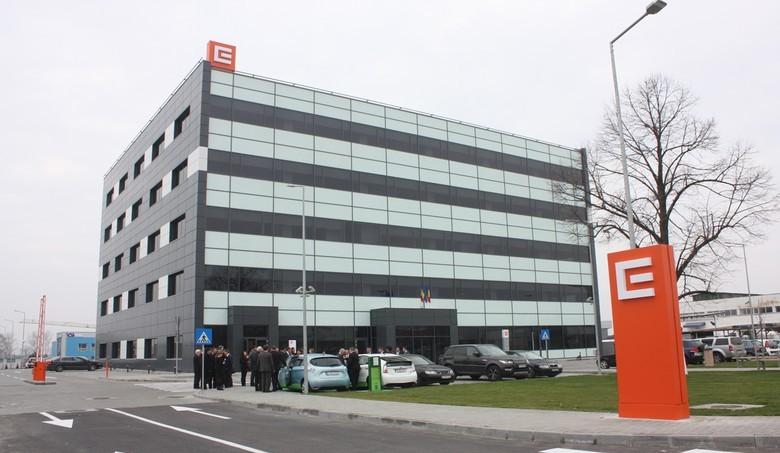 CEZ Distribution Bulgaria net profit fell to Levs 25.3 million (approx. EUR 13 million) in the first half of 2021 from Levs 31.5 million in the same period of 2020. The company's expenses grew to Levs 171.9 million in the first six months of the year from Levs 159.7 million the year before, according to the company's financial statement.

At the same time, CEZ Distribution Bulgaria's revenue went up to some Levs 200 million in the review period from Levs 194.7 million in the first half of last year.

At the end of last month, Eurohold Bulgaria completed the acquisition of the local business of Czech energy group CEZ for EUR 335 million, including 67 percent interest in CEZ Distribution Bulgaria and CEZ Electro Bulgaria.