China's CRBC and Serbia have signed EUR 3.2 billion deal for wastewater and landfill projects
by CIJ News iDesk VII
2021-02-09 10:32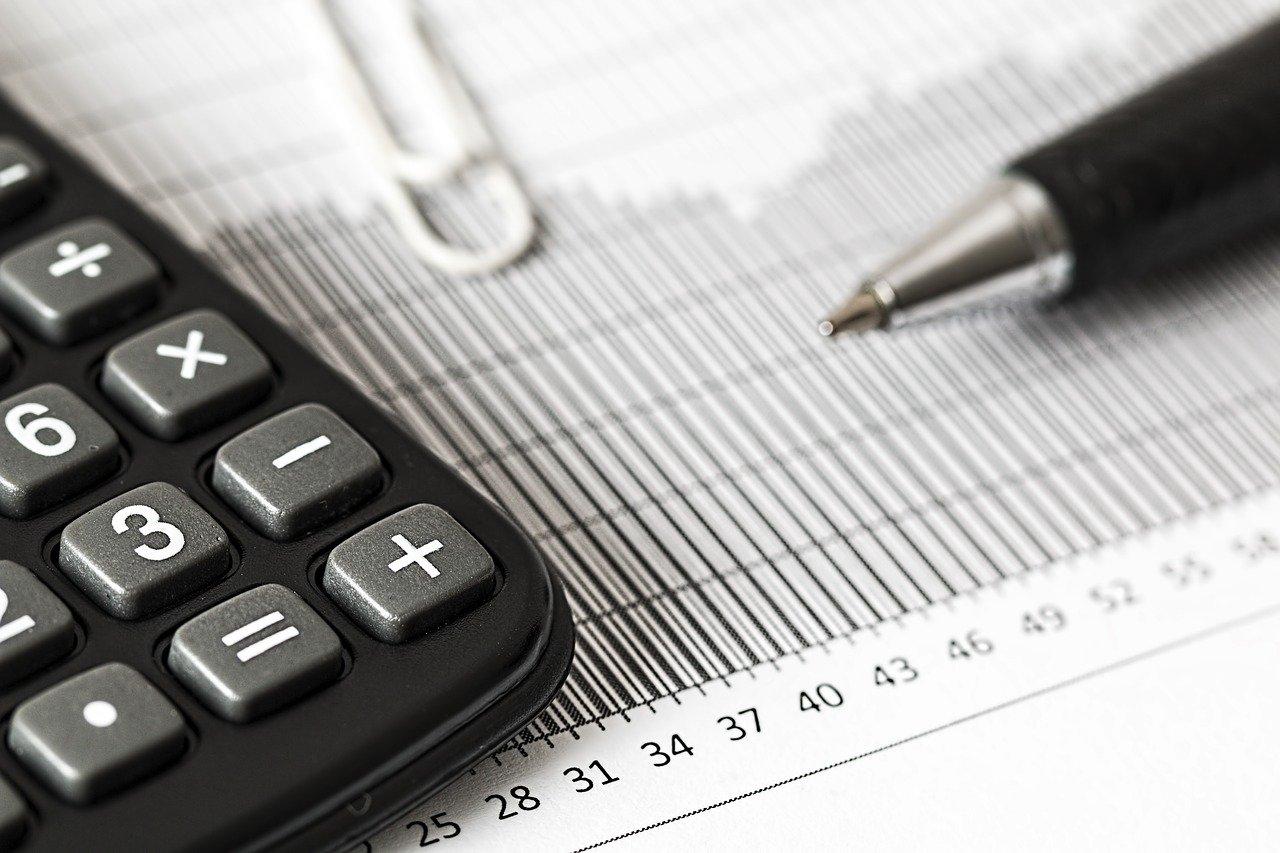 Minister of Construction, Transport and Infrastructure Tomislav Momirovic and Director of the Chinese Construction Corporation CRBC Zhang Xiaoyuen signed commercial agreements on the design and construction of sewerage infrastructure and on the design and construction of infrastructure for the disposal of municipal solid waste in Serbia.

The project of construction of communal infrastructure and infrastructure for waste disposal is envisaged by the program "Serbia 2020 - 2025". The contracts will enable the design and construction of wastewater treatment plants, sewage networks and pumping stations in 65 local governments at 73 locations, as well as the rehabilitation or construction of regional landfills at six locations.

The deadline for each project is 39 months, including trial work, and from the day of issuing the first construction permit in any municipality, the absolute deadline for construction of five years begins to run. The value of the contract is EUR 3.2 billion.