CHIRON Group acquires 90% of Croatia's HSTEC
by CIJ News iDesk V
2022-08-09 08:12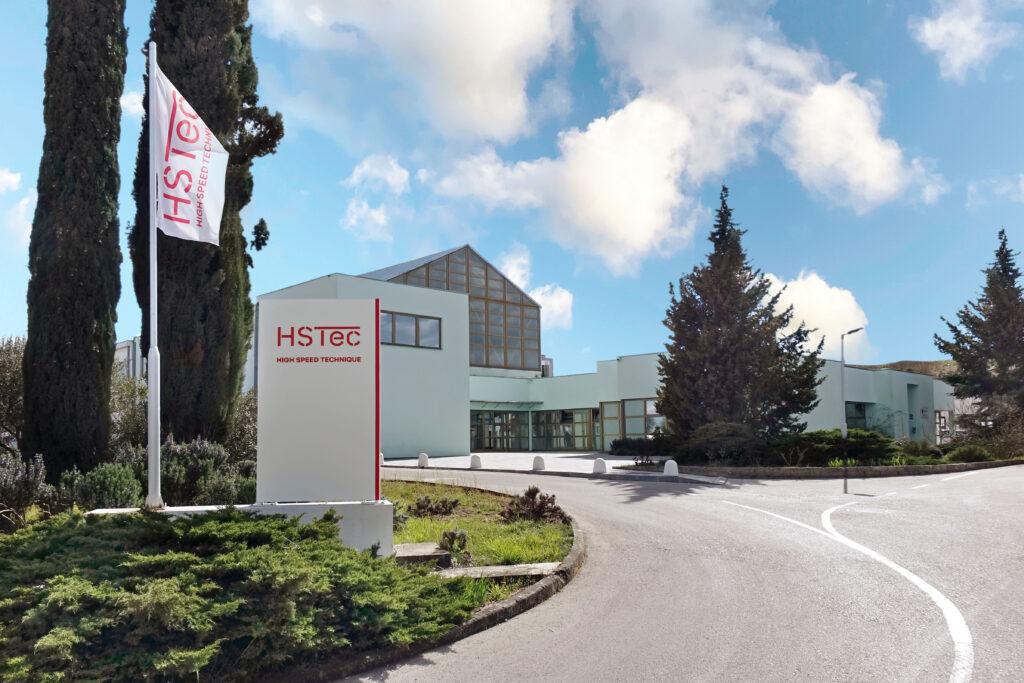 Germany-based CHIRON Group acquired 90 percent interest in Croatian engineering company HSTEC for an undisclosed sum, according to HSTEC.

By acquiring control of HSTEC, the Tuttlingen-headquartered CHIRON Group is expanding its capacities in development, production, and assembly of the motorized spindles and lathe spindles as well as the workpiece clamping devices for the group's machining centers.

The former full name of the brand: "HSTEC - High Speed Technique" will become "HSTEC - brand of the CHIRON Group". The official company name will change in CHIRON Croatia.

"With the acquisition, HSTEC will benefit significantly from the engineering expertise and the global presence of the CHIRON Group," HSTEC said in a press release.