CIJ Awards 2021 season open for nominations 2nd August 2021
by CIJ News iDesk III
2021-07-21 09:28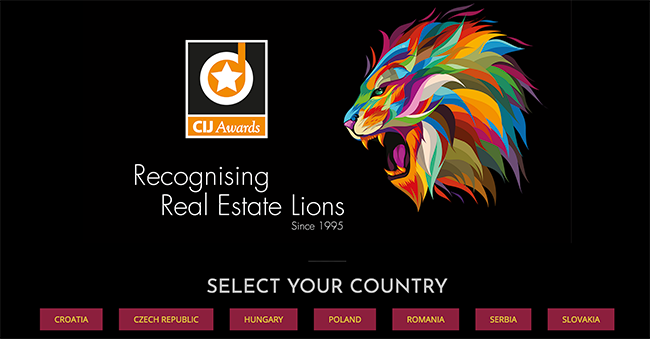 CIJ EUROPE, Europe's digital and print Real Estate news provider, will be hosting the 2021 real estate awards in several countries with dates set in Q4 2021 and ending Q1 2022.

Acceptance of nominations will be open on the 2nd August 2021.

The CIJ Awards are the longest-running commercial property awards in CEE/SEE and have evolved continuously over the past 20 years to keep pace with changes in local, regional and international property markets. This year we celebrate 26 years of CIJ EUROPE as a publisher, news provider and events organizer for the Commercial Real Estate industry.

Further announcements will be made for each country in the coming weeks.