Cineworld Group has given up selling its units in Eastern Europe and Israel
by CIJ News iDesk V
2023-04-26 10:16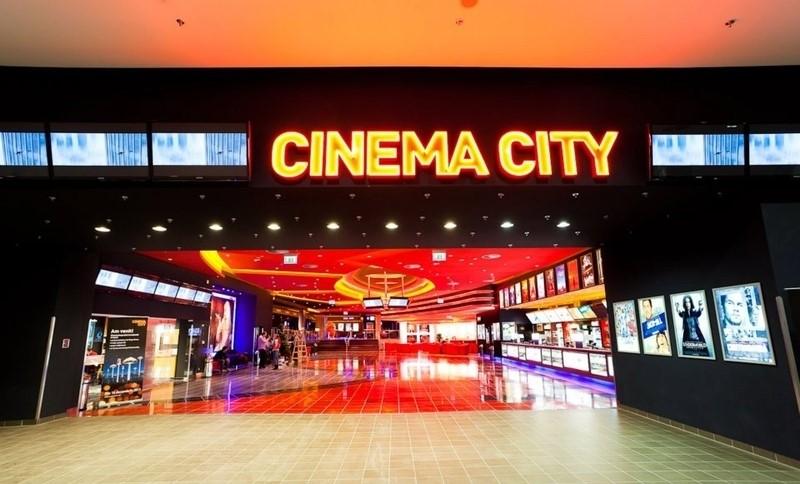 The Cineworld group, which operates the Cinema City network in Romania, abandoned plans to sell its cinemas in Eastern Europe and Israel, declaring that the offers received did not reach the value required by its creditors.

Cineworld placed most of its shares under US bankruptcy protection in September. However, the company's "Rest of World" business, which covers operations in Poland, the Czech Republic, Slovakia, Hungary, Bulgaria, Romania and Israel, is not protected by bankruptcy.

The company has filed a reorganization plan that will help it emerge from bankruptcy, but will largely eliminate existing shareholders.