Claudio Cisullo, One United: Bucharest has great growth potential
by CIJ News iDesk V
2021-10-13 09:53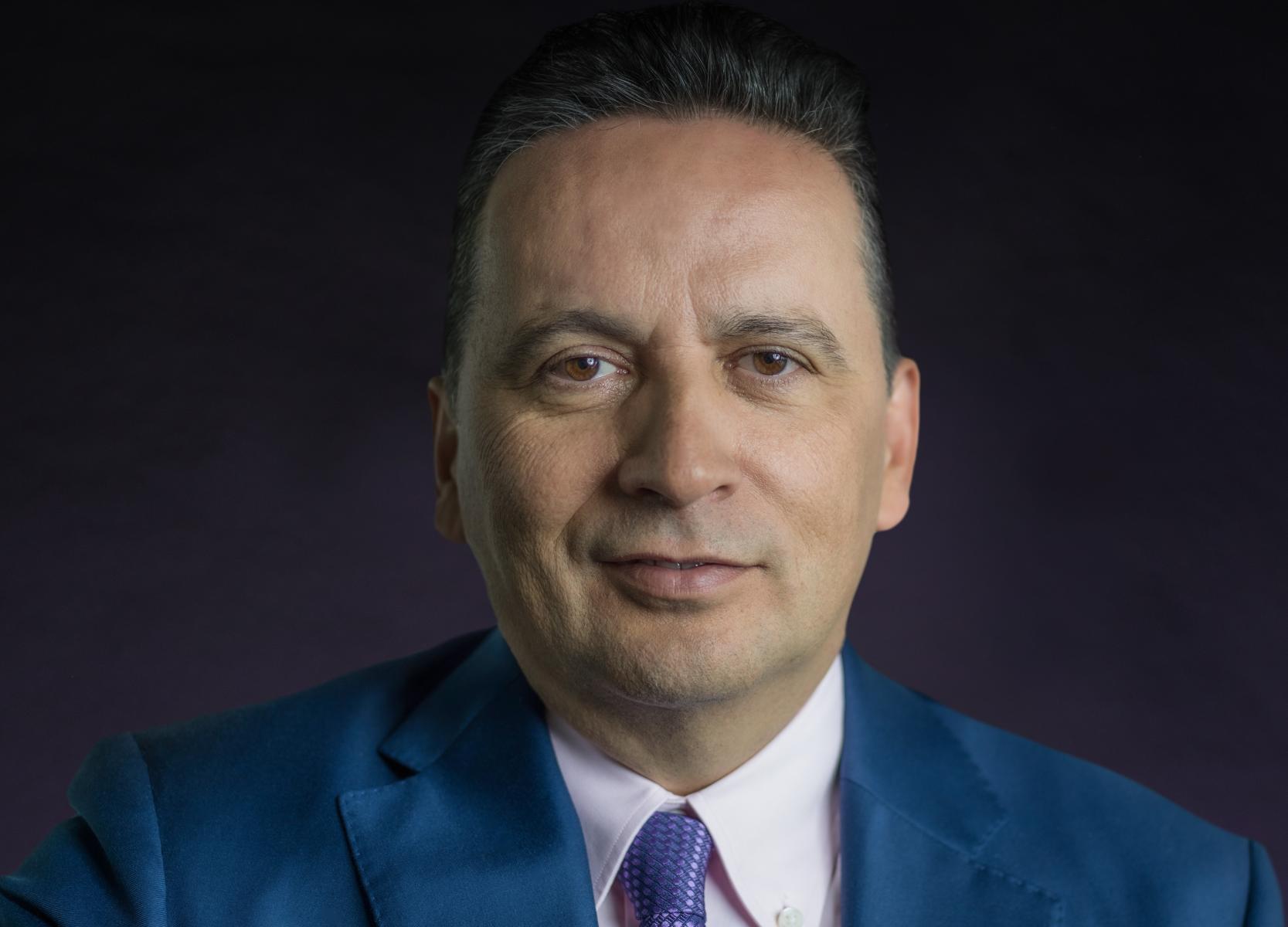 Bucharest still has great potential for development given that there is still land available in the central areas while in other areas there are still former industrial platforms that have not yet been transformed into real estate projects.

"The advantage in Bucharest is that you can still build in very good locations. This will be possible for another 15 years. There are many who want to sell us land, and we are now analyzing the opportunities and analyzing other areas in Romania that fit our strategy. The potential in Bucharest is high, and our goal is to change this city ", said Claudio Cisullo, Chairman of the Board of One United Properties.

He underlined that "Romania already has international brands on the local market, salaries are rising and everyone wants a better life, a better home. In the Czech Republic and Hungary we have higher labor costs, which is why yields are lower there and higher here. "