Clifford Chance advises Actis on the launch of Rezolv Energy
by CIJ News iDesk V
2022-09-20 08:40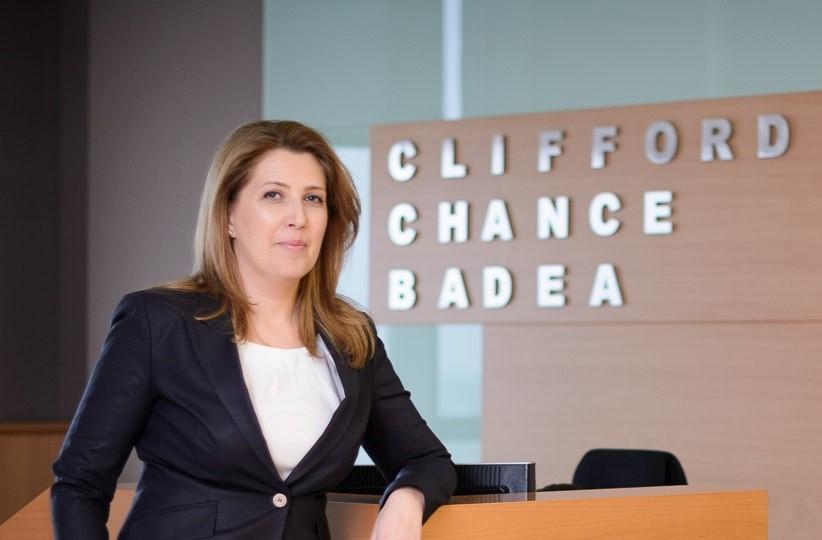 International law firm Clifford Chance has advised Actis, a leading global investor in sustainable infrastructure, on the launch of its portfolio business Rezolv Energy, an independent clean energy, power producer into Central and South Eastern Europe. This launch was marked by Rezolv Energy's acquisition of a majority interest in the Vis Viva onshore wind project in Romania, from UK-based investment company Low Carbon.

Rezolv aims to build a multi-gigawatt portfolio of wind, solar and energy storage projects. This will help companies and countries across the region meet their energy needs in response to energy security challenges and climate policies. It will take renewable energy projects from late-stage development through construction and into long-term operation.

Rezolv has partnered with Low Carbon to complete the acquisition of a 51 percent interest in the 450MW Vis Viva onshore wind project in Buzau County, Romania. Once operational, Vis Viva will be one of the largest onshore wind farms anywhere in Europe, with the capacity to generate sufficient clean energy to power more than 272,000 homes and avoid approximately 180,000 tonnes of CO2e each year. It will play a major role in accelerating the transition away from fossil fuels in Romania, whilst providing long-term, stably priced electricity to commercial and industrial consumers across the region.