Clifford Chance Badea advises Enel for the acquisition of a 90MW solar portfolio
by CIJ News iDesk V
2021-09-14 09:29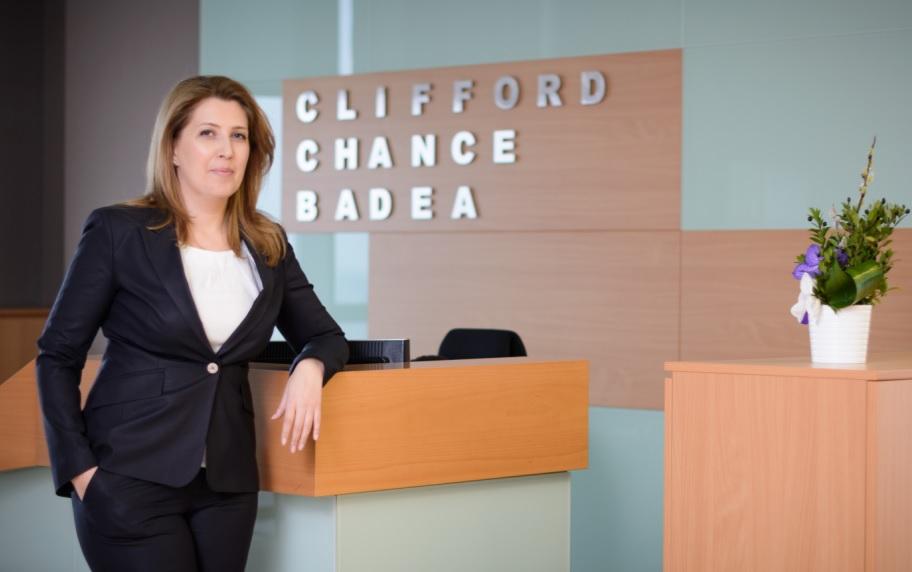 Clifford Chance Badea has advised Enel Green Power Romania in a transaction that involves the acquisition of two solar farms in South-Eastern Romania from Greek group Mytilineos - a 63MW ready to build solar farm and a 26MW solar farm under development, in line with Enel's business strategy to accelerate transition to renewable energy in Romania.

Mytilineos, through its Renewables and Storage Development (RSD) Business Unit, will undertake the further development and construction of the projects which are planned to achieve commercial operations by the end of 2022 / beginning 2023.

The Clifford Chance team advised Enel Green Power Romania on the full suite of the acquisition process, including on the due diligence over the corporate, real estate, permitting, regulatory matters, as well as on the transactional phase which involved Romanian and English law aspects. The team included Loredana Ralea (Counsel), Andrei Caloian and Lavinia Dinoci (Senior Associates) in Bucharest, and Alex Cook (Managing Partner) in Prague. The Enel in-house lawyers that worked for the project were Traian Gabriel Constantin, Adina Marcela Stoica and Dariana Sabrina Ilea.