Cluj Local Council and City Hall to pay Impact developer EUR 7.6 million compensation
by CIJ News iDesk V
2022-06-14 10:05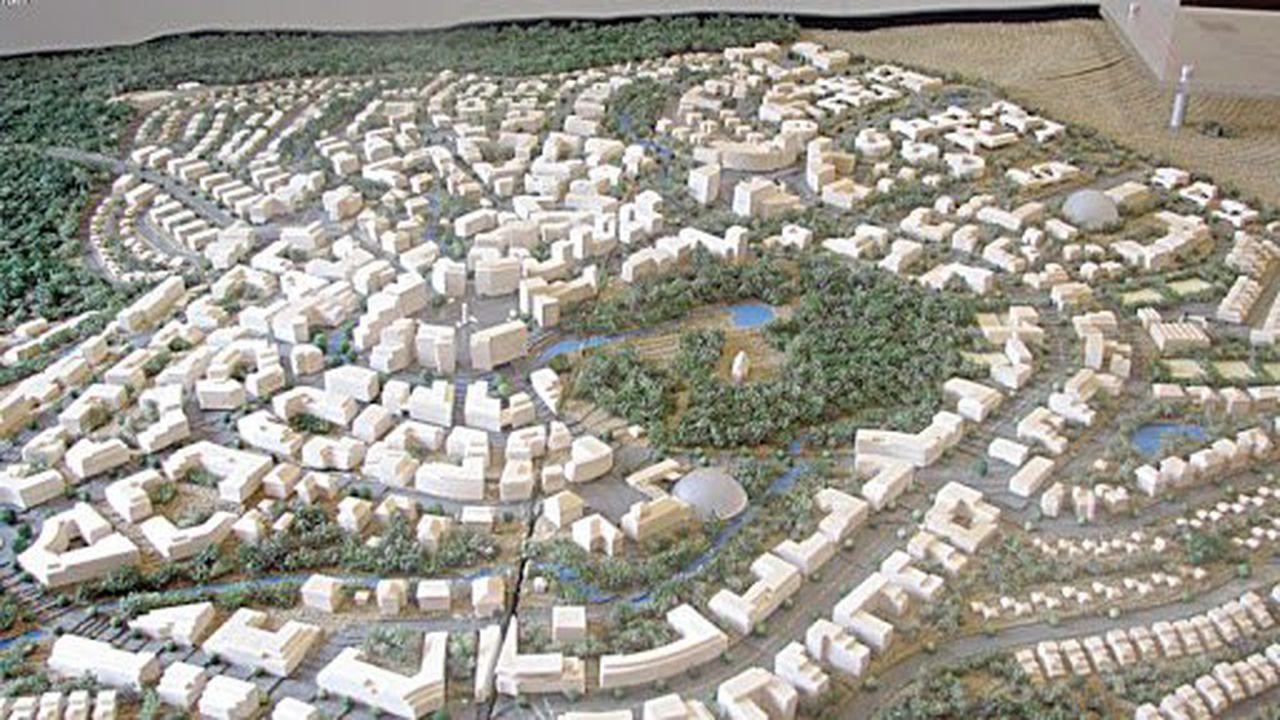 The developer Impact, through the company Clearline Development and Management sued the Cluj-Napoca Local Council and demanded the money invested in what was to become the residential neighborhood Dealul Lomb, for which the two parties signed a partnership in 2007. The court decided that the authorities would pay the developer compensation of EUR 7.6 million. The Local Council and the City Hall can appeal within 15 days.

More than 6,000 homes were to be built on the land of the authorities, and the announced investment was over EUR 650 million.

The Dealul Lomb neighborhood is not the only real estate project in which the authorities are involved. In Bucharest, there were two more Public Private Partnership projects, which did not take shape, Casa Radio and Trigranit. Legal issues have led to delays in construction and the failure of this public-private partnership.