Coca-Cola Group invested EUR 35 million between 2020-2021 in Romania
by CIJ News iDesk V
2021-09-23 09:53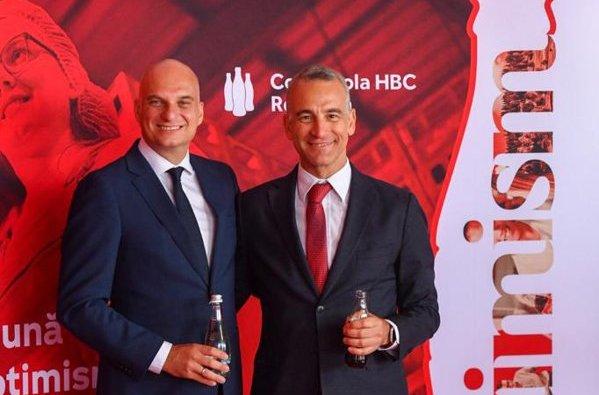 The investments of the Coca-Cola group in Romania in 2020-2021 in new products, the increase of production capacity or sustainable packaging amounted to EUR 35 million.

"Romania is a very important country for Coca-Cola, being an example of good practices, creativity, regional hub of innovation and production. The products manufactured here reach our consumers in Romania, but also those in 14 other countries. We are constantly investing and innovating to reduce the impact on the environment ", said Jovan Radosavljevic, general manager of Coca Cola HBC Romania.

In Romania, the Coca-Cola group has three factories in Timisoara, Ploiesti and Poiana Negri, with over 1,500 employees.