Colliers: Administration and maintenance costs of office buildings will increase
by CIJ News iDesk V
2023-03-14 09:48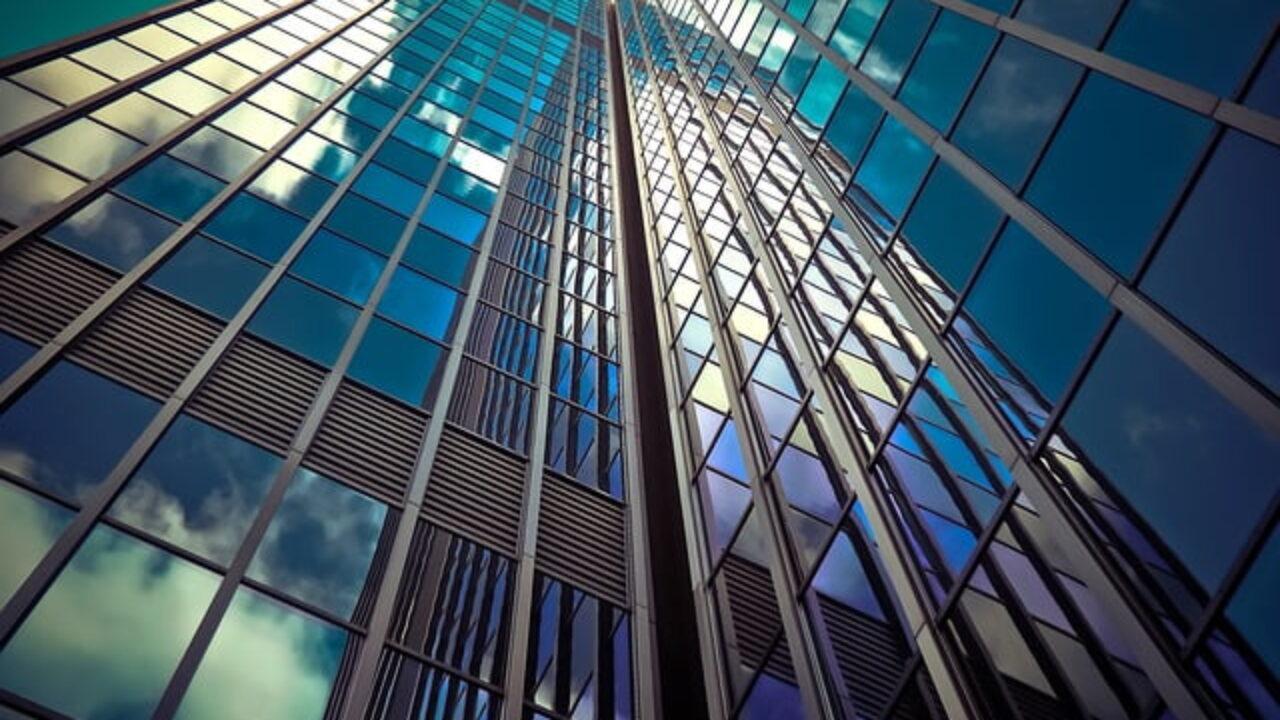 The administration and maintenance costs of the office buildings managed by Colliers Romania could increase, on average, by 11 percent this year, from 8 percent in 2022, when prices were at approximately half the national inflation rate, shows an analysis of real estate consulting company Colliers.

The evolution of costs in 2022 was influenced by the increase in the costs of services in general, including on the background of higher salaries, and the improvement of the presence of employees in the office compared to 2021, which created this dynamic, while the cost of utilities, which is not included in all budgets, increased by a considerably higher figure, of approximately 50 percent, against the background of the substantial increase in energy prices.

Colliers Romania manages approximately 680,000 sqm of real estate space (of which 590,000 sqm are offices and the rest industrial warehouses), which makes the company's data regarding administrative costs fairly representative of the entire market.