Colliers Romania appoints Victor Cosconel as Head of Industrial & Business Development
by CIJ News iDesk III
2021-09-06 10:13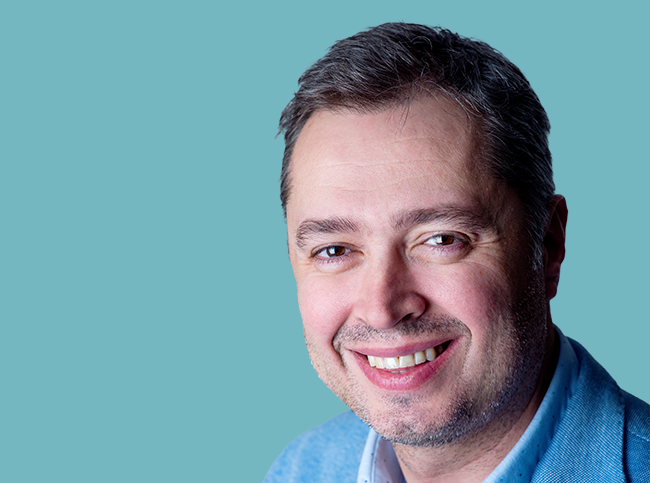 Real estate consultancy company Colliers announces the appointment of a new Head of Industrial & Business Development starting September. With more than 20 years of experience in sales, business development and general management, Victor Cosconel will coordinate Colliers' both development plans for industrial space and company-wide and will support long-term growth, contributing to the company's strategy to strengthen its position as a "one-stop shop" partner by serving both tenants and property owners.

Throughout his career, Victor Cosconel has gained extensive experience in sales, management and business development in several leadership positions in multinational companies such as Sodexo, Vodafone and McDonald's, where he managed the adoption of new technologies in the current business and ensured that strategy, goals and objectives were achieved. At the same time, he has developed top management leadership skills, with expertise in a multidisciplinary approach of the overseen projects, in order to achieve an end result at the highest standards of quality, time and cost.

"If we look at the development potential of road, rail and maritime infrastructure, coupled with mobile data speed and penetration, online sales growth and Romania's population compared to countries in the region, we have all the ingredients for sustainable growth in the industrial and logistics market for many years to come. I strongly believe in the concept of <<lifelong learning>> and I wanted a completely new role, with a job much closer to entrepreneurship, with autonomy and opportunities to create and change things around. The challenge of a new adventure, in a completely new industry, attracted me and led me to take this step with Colliers. Looking forward, I am eager to put plans in motion in the industrial segment together with the ambitious and persevering team that has all the capabilities and resources for growth and innovation," says Victor Cosconel, the new Head of Industrial & Business Development.

Victor Cosconel graduated from the Business Management Executive Development Programme in Belgium at Vlerick Business School, continuously improving his professional education through training programmes. He is enthusiastic about cars, racing, basketball, travel and all things IT&C, and discovering new parts of the world and different cultures brings him and his family great satisfaction.