Colliers strengthens industrial and logistics agency
by CIJ News iDesk II
2020-02-11 08:31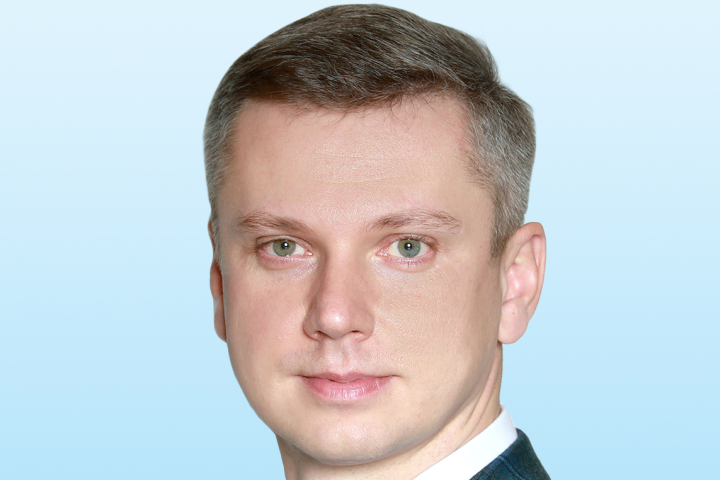 Krzysztof Kienorow was promoted to partner of Colliers International's industrial and logistics agency, while Grzegorz Paluch was named director of the department, and Łukasz Grupa was appointed associate director.

Kienorow joined the industrial and logistics agency in 2010. In his new role, his responsibilities will include development of the business line, building and strengthening relations with clients and co-creating the company's strategy. Over the course of his career, Kienorow has advised companies from the logistics, manufacturing, pharmaceuticals, retail and courier sectors. He has represented companies like Żabka, DPD, Raben, Frisco, Eurocash, Answear.com and Denso.

Paluch has been with Colliers for 14 years. He joined the team as a financial analyst, and then as an associate director he represented clients in transactions for the lease and sale of warehouse and production space. In his new position, his responsibilities will include acquiring new tenants, establishing and maintaining business relations with clients and implementing the department's strategy.

Grupa joined Colliers in 2004. During his 16 years with the company, he has cooperated with companies including Shell, Philip Morris, Brita, Action S.A., Żabka, LPP S.A., DB Schenker and BBK. As associate director, Grupa will be responsible for acquiring clients, developing business relations and for strategic consultancy during the relocation, renegotiation and real estate sales processes.