Construction of networks for the new district in Jičín will cost CZK 19.5 mil. more
by CIJ News iDesk III
2023-03-09 15:51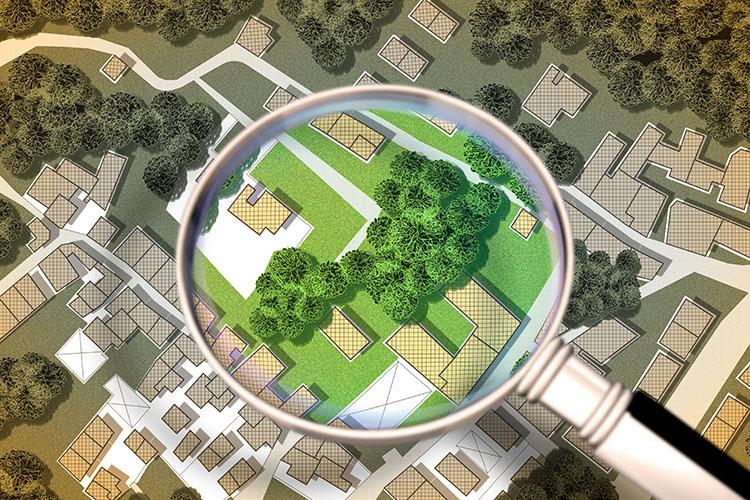 The construction of utilities, roads and public spaces for the new residential quarter in Jičín on the site of the former barracks will cost CZK 19.5 million more. The main reason is the necessity to use different material for backfilling the excavations. The town has been building infrastructure in the barracks area since last spring and considers it a top priority. At a cost of almost a quarter of a billion crowns, it is the biggest investment in the modern history of the 17,000-strong town.

During construction, the clay soil from the excavations proved difficult to use for backfilling water pipes or sewers under roads. To avoid the risk of road collapses, the builders will backfill with aggregate. The city has already concluded a contract amendment for the first part of the aggregate backfilling for almost CZK 5 million, and will conclude an amendment for the next less than CZK 15 million. It should also include the construction of a hardened slope for about CZK 1 million.

Last year's contract for the construction of the infrastructure between the town and the association of companies Eurovia CS and Stavoka Kosice envisaged a price of CZK 208 million. After the increase, it should be at the level of CZK 230 million. The increase includes a previously concluded contract amendment worth about CZK 2 million for additional demolition of concrete, panels and other extra work.

The ten-hectare barracks area is located near the city centre and is a very attractive place from the point of view of housing. Around 200 flats are to be built on the site, of which about a quarter will be family houses. There will be a small square in the middle of the neighbourhood, and the site will get new greenery and play elements for children. There are also plans to build a kindergarten. The site is located between the Čeřovka residential area and the famous Valdštejnská lime avenue.

The city will pay for most of the infrastructure investment with a CZK 180 million loan. It will start to be repaid in the last quarter of 2025, with the last repayment scheduled for 2037. However, repayment may be significantly faster depending on how the city collects money from the sale of plots for the construction of houses and flats. The City would like to sell the parcels through an electronic auction.

The City acquired the large Army site between 2000 and 2006. It demolished most of the buildings on the site in 2012 and 2013. Originally, the barracks were to be redeveloped exclusively by private investors. However, neither of the two attempts to hand over the site to private investors came to fruition, and the city decided in 2011 to continue the redevelopment and use of the attractive site itself.