Construction of the ANTRACIT PorubkaPoint development project has started in Ostrava
by CIJ News iDesk III
2023-03-07 00:44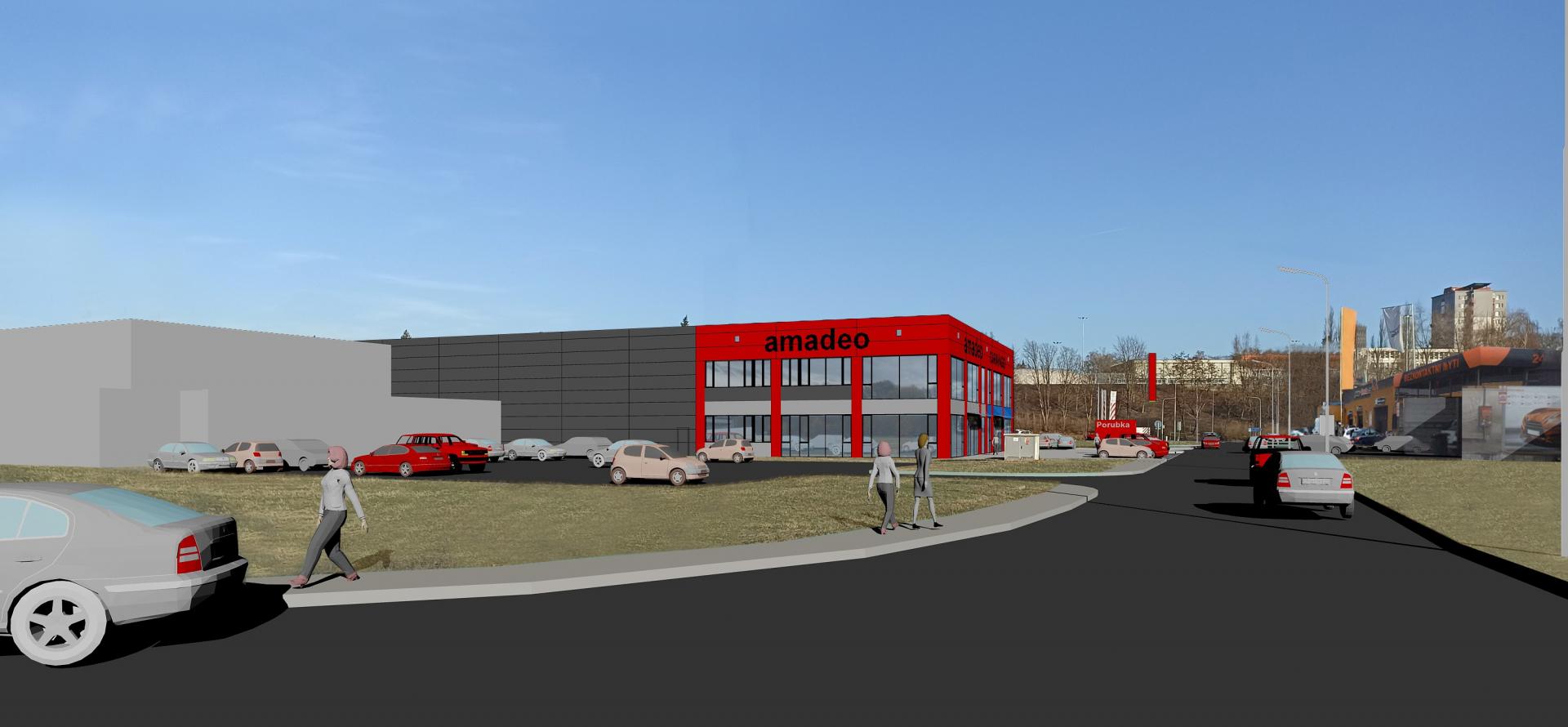 The ANTRACIT development group has started the construction of the PorubkaPoint project in Ostrava. The two-storey building in a lucrative location will be used for sports activities. The construction group HSF System is the general contractor.

Construction work has started on the ANTRACIT PorubkaPoint development project in Ostrava with a usable area of 2,325 m2. Completion of construction is planned for the third quarter of 2023.

"Currently, we have already signed a contract for 100% use of the entire building. The long-term tenant will be a company providing sports activities, so the project will certainly be a great benefit for the general public in this busy location," says Tomáš Kosa, managing director of the ANTRACIT Group, which is the developer of this project.

The development project for long-term lease is located in a desirable location of the industrial zone in Ostrava-Poruba. The developed area is close to one of the main communication routes of Rudná Street, which connects Ostrava with the towns near the Polish border and the D1 motorway.

The built-up area of the whole building will be 1779 m2. The usable area is 2325 m2, of which 1694 m2 on the first floor and 631 m2 on the second floor. The two-storey building will be variable with the possibility of dividing it into several smaller units based on the individual needs and requirements of the tenant.

The ANTRACIT development group focuses on logistics, manufacturing, retail, office and residential projects in the Czech Republic and Slovakia.