Consumer prices in Bosnia rose by 2.3 percent year-on-year in August
by CIJ News iDesk V
2021-09-29 09:59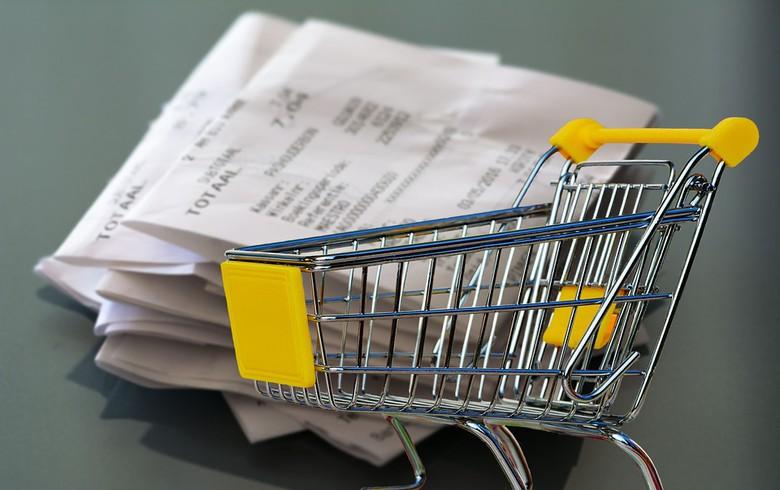 Consumer prices in Bosnia rose by 2.3 percent year-on-year in August, after increasing by an annual 1.9 percent in July, according to the country's statistical office. On a monthly comparison basis, consumer prices in Bosnia added 0.2 percent in August, after a dip of 0.1 percent in July.

Prices of food and non-alcoholic beverages increased by 3.6 percent on the year in August, prices of alcoholic beverages and tobacco rose by 1.9 percent, prices of housing and utilities went up 0.9 percent and transport prices surged 9.5 percent. Clothing and footwear prices decreased by 9.5 percent and prices of furnishings and household equipment declined by 0.1 percent on an annual comparison basis in August.

Bosnia's consumer prices decreased by 1 percent last year, after rising by 0.6 percent in 2019 and by 1.4 percent in 2018.